Bachelor of Science in Mathematics
Bachelor of Science in Statistics
Master of Science in Environmental Studies
Master of Science in Computer Science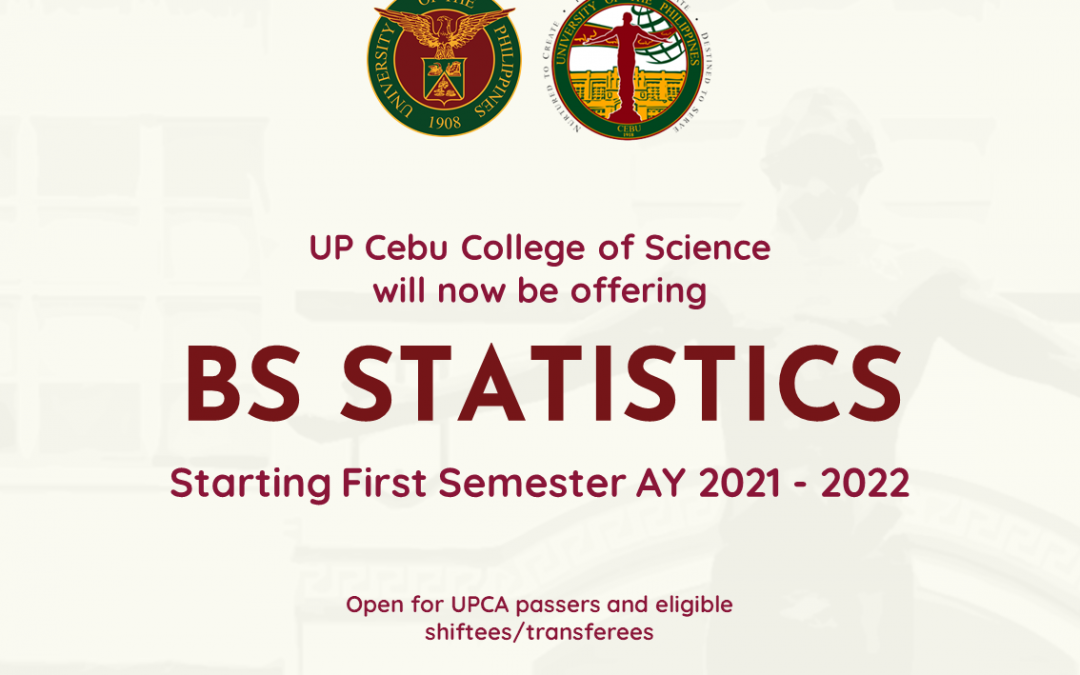 UP Cebu College of Science will now be offering the BS Statistics program starting AY 2021 - 2022. This program will...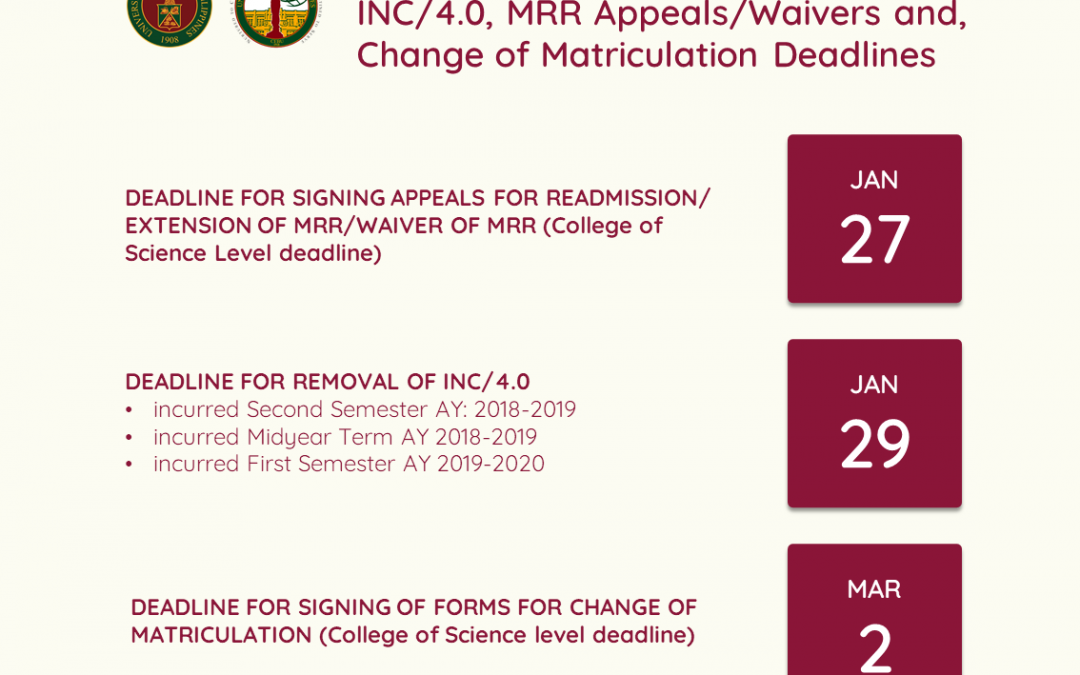 The following are college level deadlines for removal of INC/4.0, signing appeals for readmission/extension/waiver of...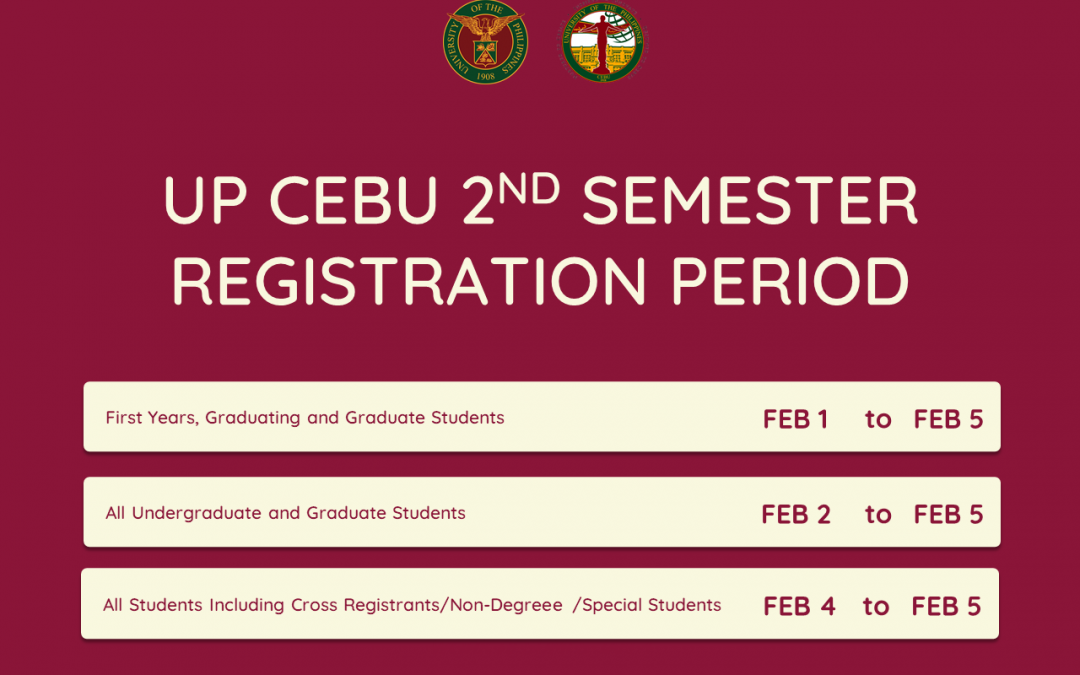 UP Cebu 2nd Semester Registration Period and Approved Academic Calendar
Studies have been done using networks to represent the spread of infectious diseases in populations. For diseases with...
read more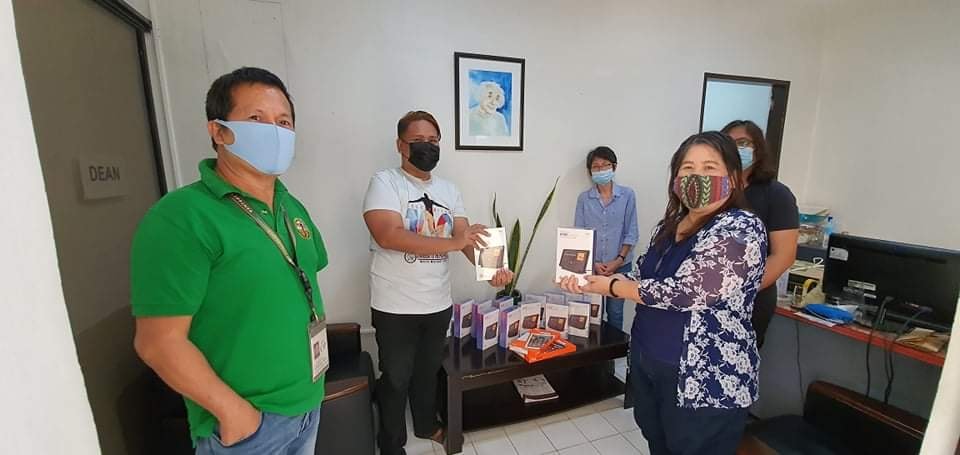 Alumni from the Mathematics Program and Department of Computer Science  donated gadgets and other remote learning...
read more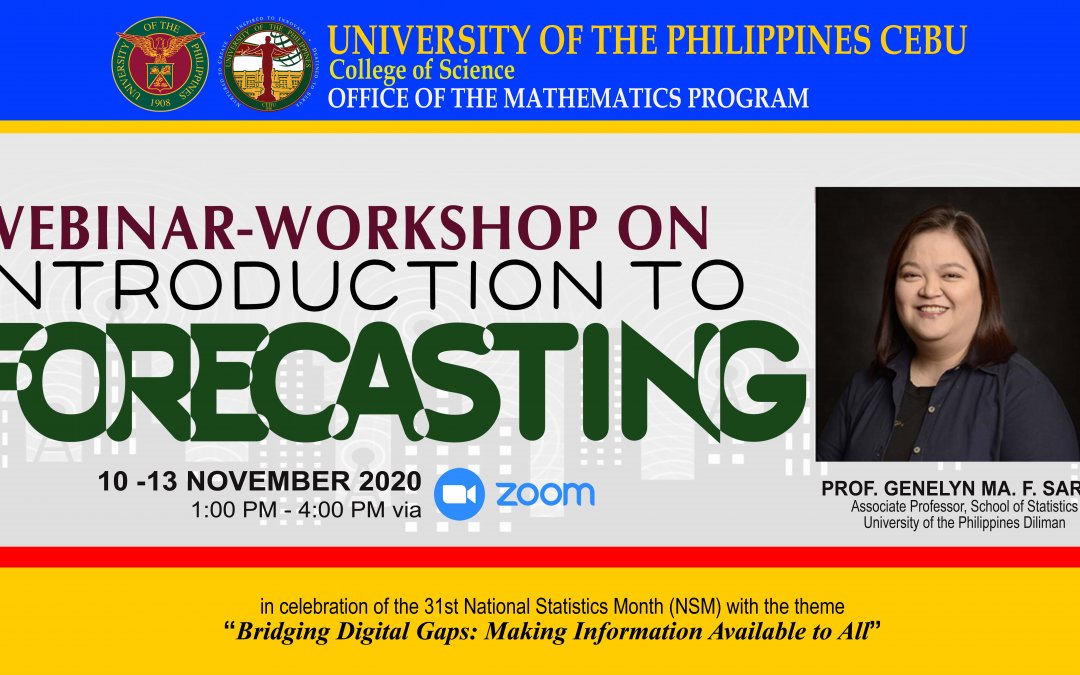 By Dr. Jimboy R. Albaracin The Central Visayas-Regional Statistics Committee (CV-RSC) and UP Cebu's Mathematics...
read more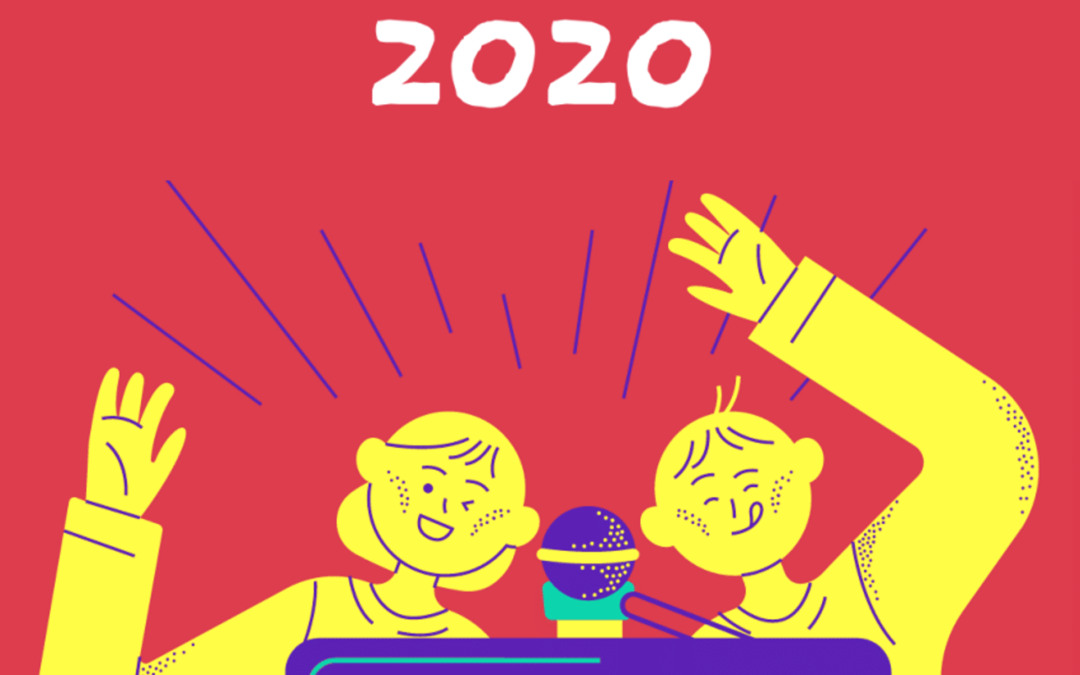 The unexpected turn of events brought by the COVID-19 pandemic, introduced challenges in the education sector. This...
read more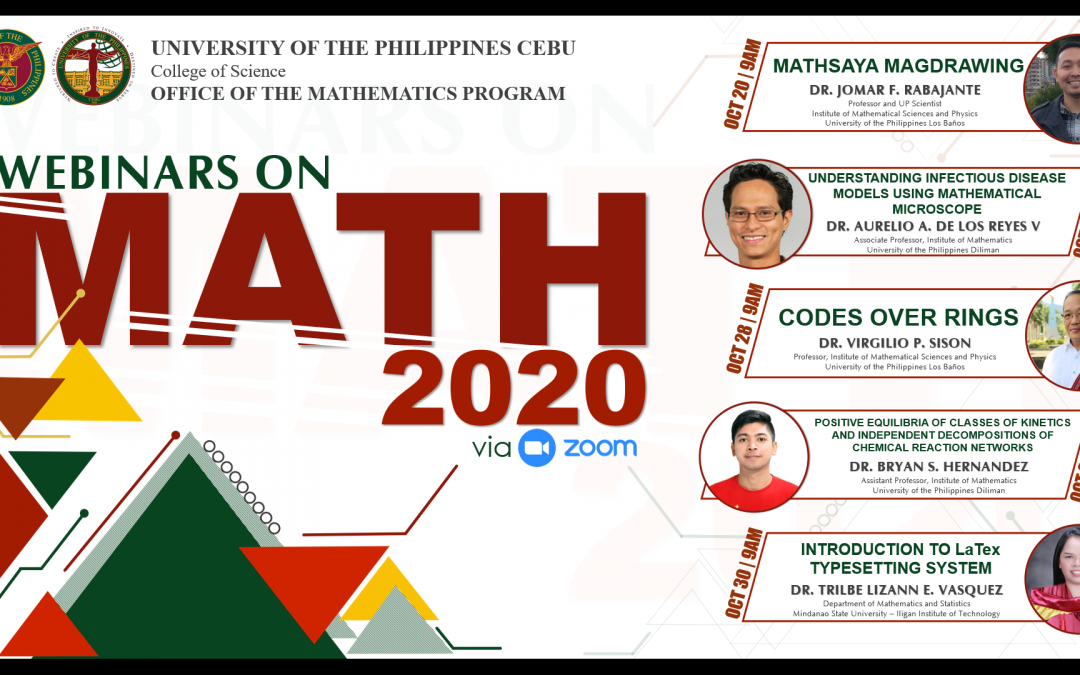 By Prof. Ramises Manzano The month of October 2020 had been a month of webinars for the Mathematics Program of the...
read more