Logo Designed by Prof. Ian Jay Serra Inspired by the Mission and Vision of the College of Science, the idea and concept of the design of the official college were conceived. The design is named The Seal of Excellence in Science and Technology Education. The logo bears...
read more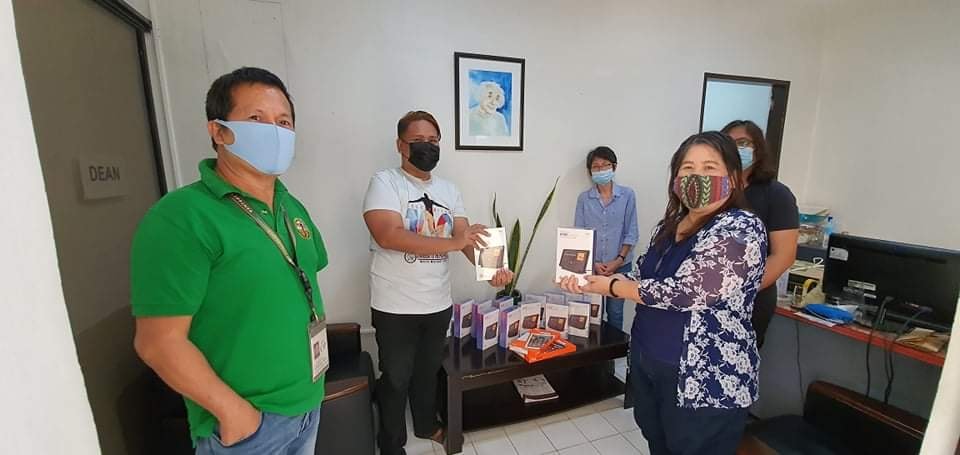 Alumni from the Mathematics Program and Department of Computer Science  donated gadgets and other...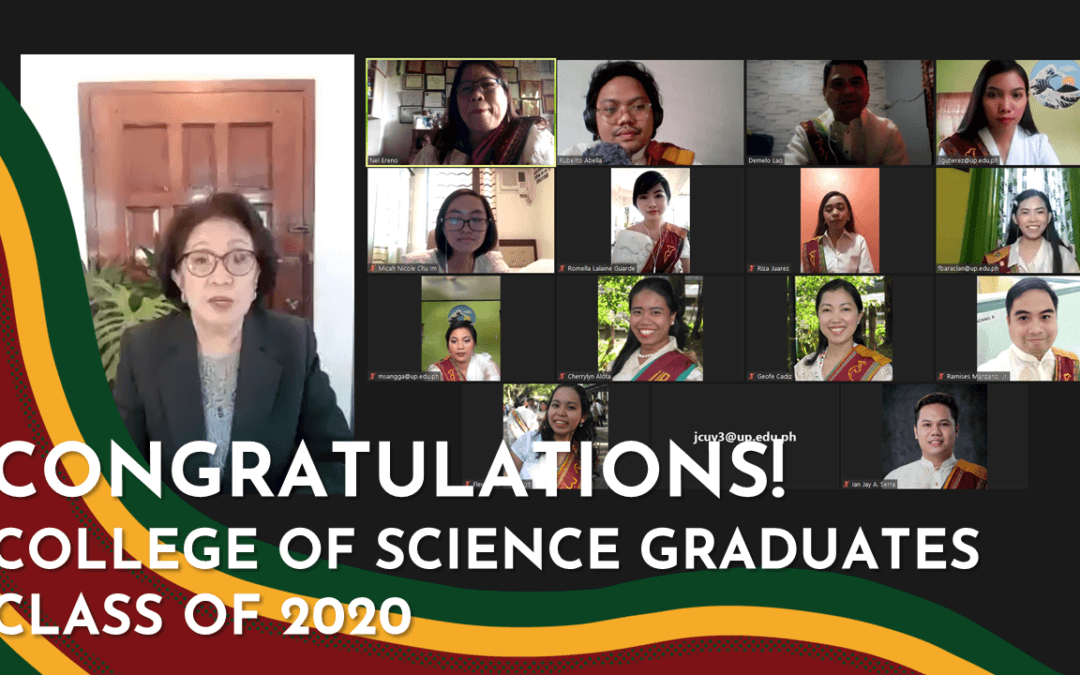 As the University of the Philippines Cebu celebrates the 4th anniversary of its CU elevation...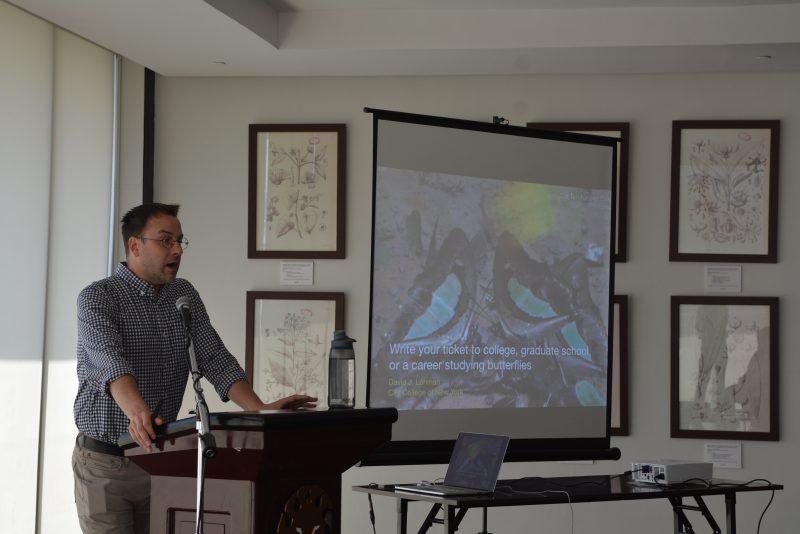 On March 3, 2019, 10 faculty members and one teaching assistant of the Department of Biology and...