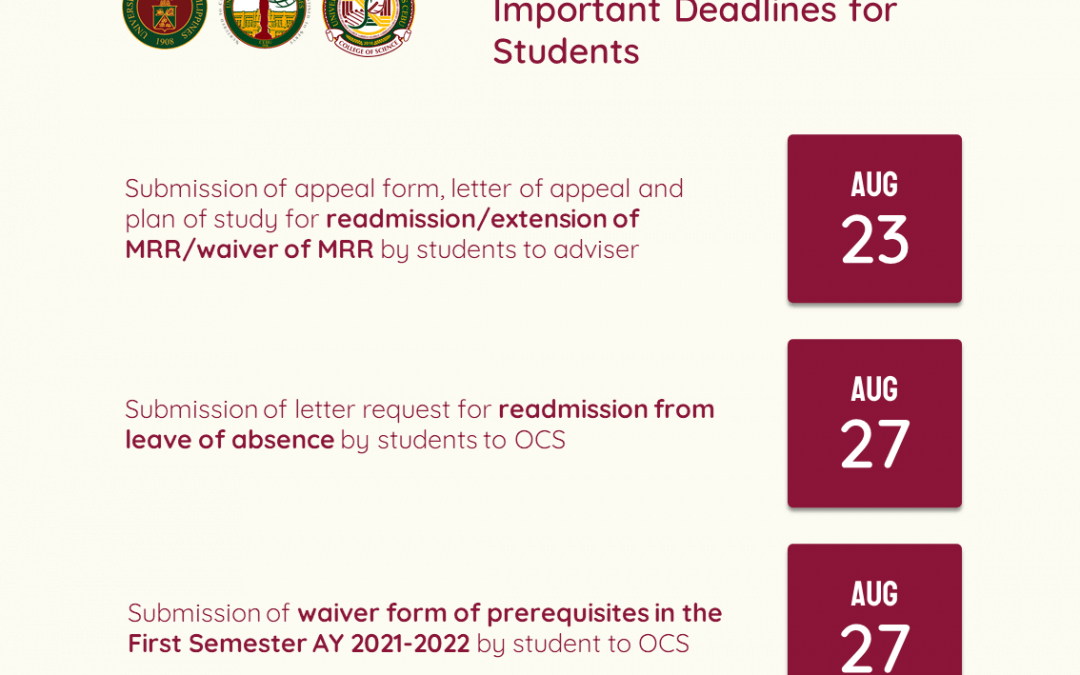 IMPORTANT: Late submission of appeal/request will require the student to write a letter addressed...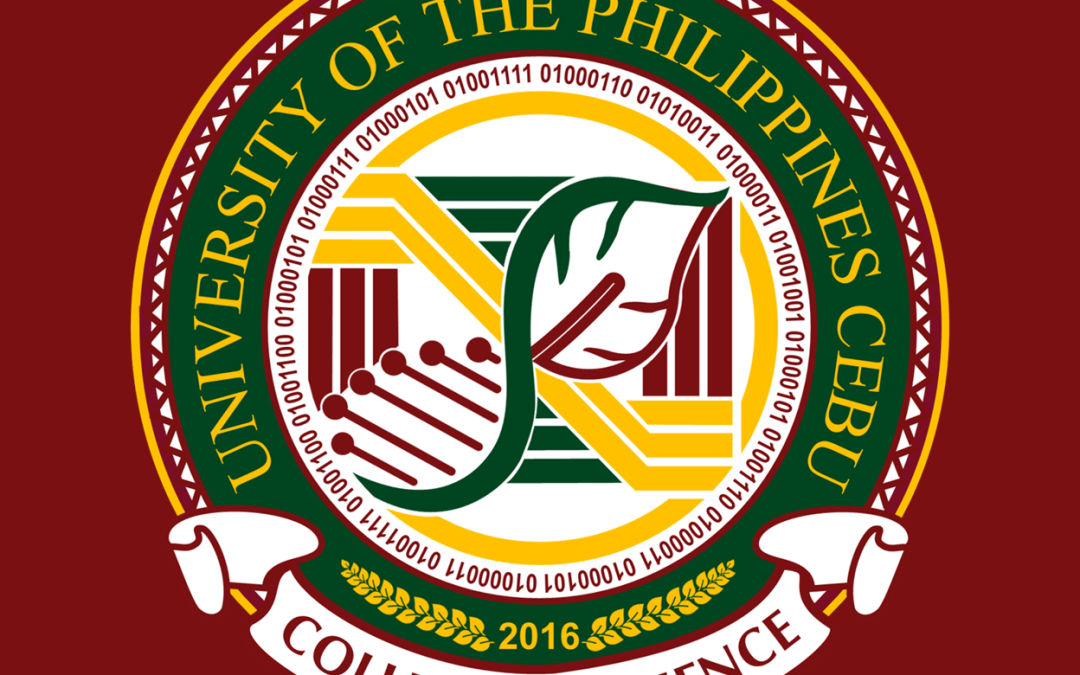 Logo Designed by Prof. Ian Jay Serra Inspired by the Mission and Vision of the College of Science,...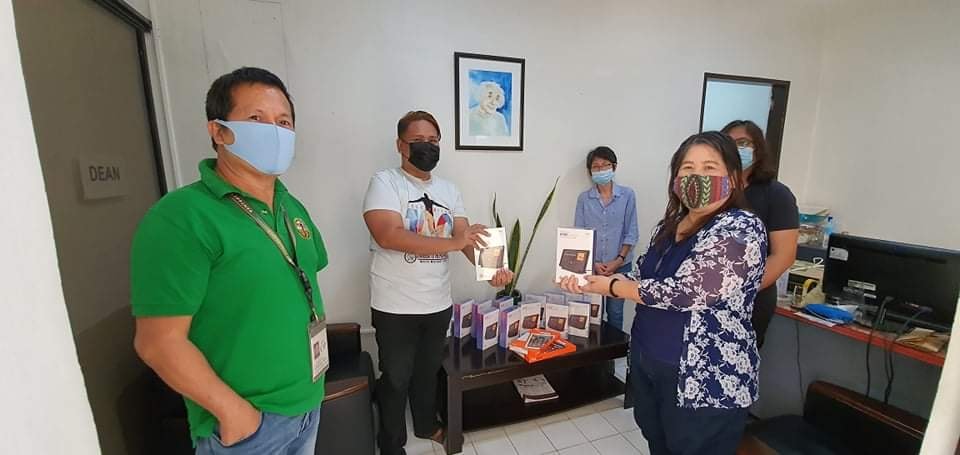 Alumni from the Mathematics Program and Department of Computer Science  donated gadgets and other...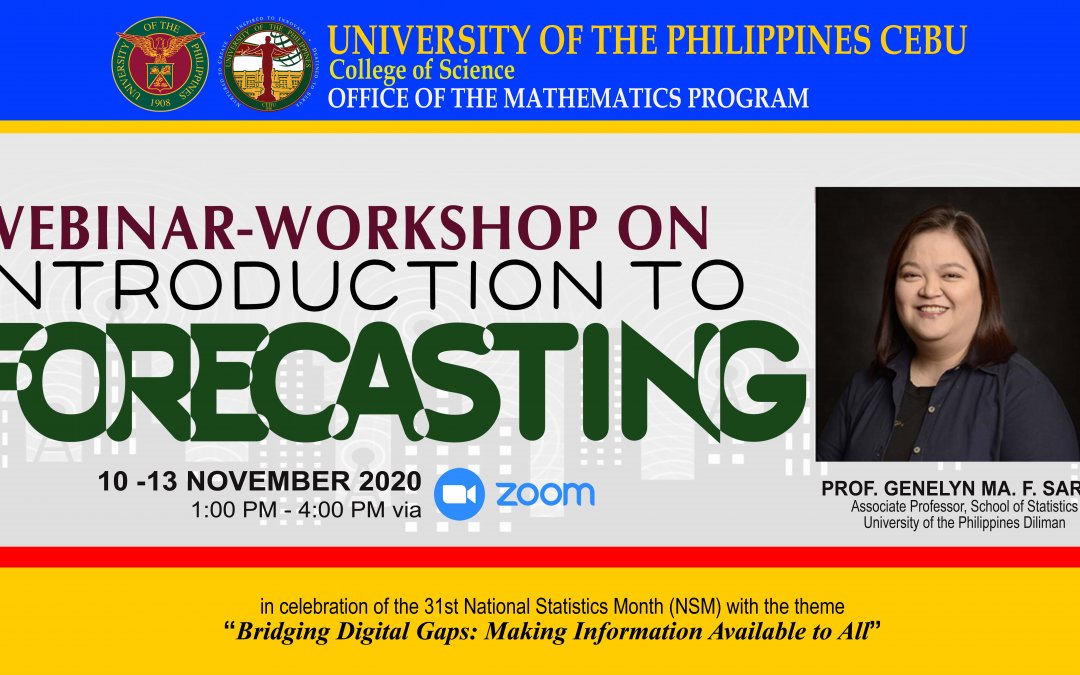 By Dr. Jimboy R. Albaracin The Central Visayas-Regional Statistics Committee (CV-RSC) and UP...
Studies have been done using networks to represent the spread of infectious diseases in populations. For diseases with exposed individuals...
read more
This study is based on the structure of pseudo hyper GR-algebra, an algebra that is partially related on some class of hyper BCI-algebras. This...
read more
Purpose  The purpose of this paper is to develop a web-based interactive learning object (ILO) of  introductory Computer Science (CS) concept on...
read more
The ever-increasing biological data deposited in databases worldwide requires corresponding  bioinformatics tools that can quickly reveal its hidden...
read more