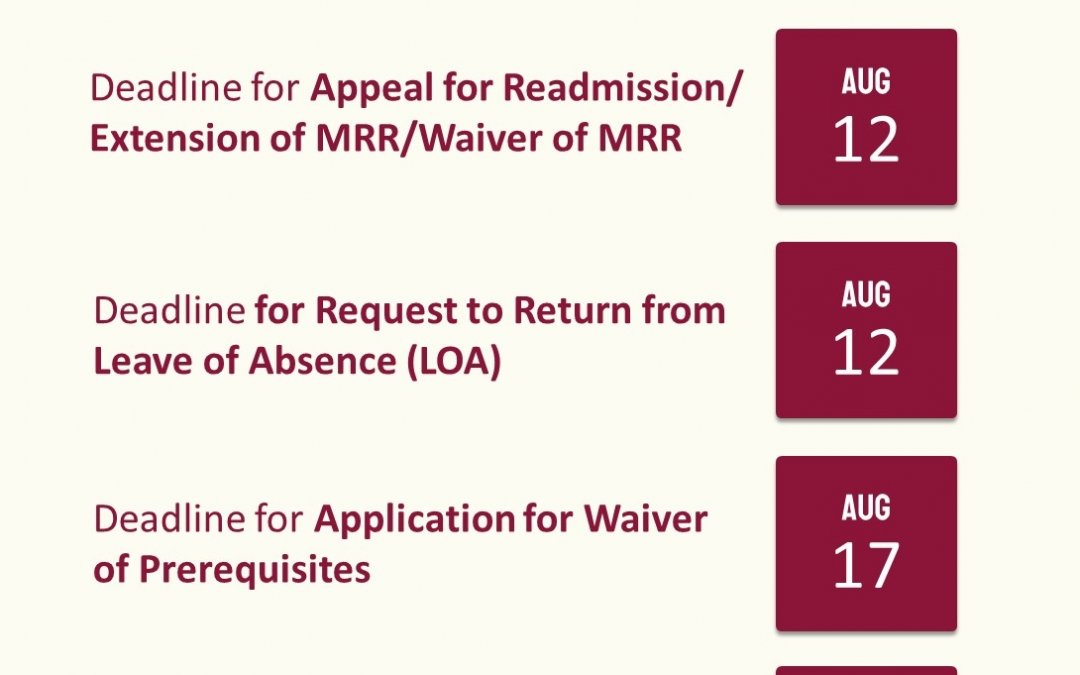 Please be informed of the following schedule of appeal for readmission, request to return from...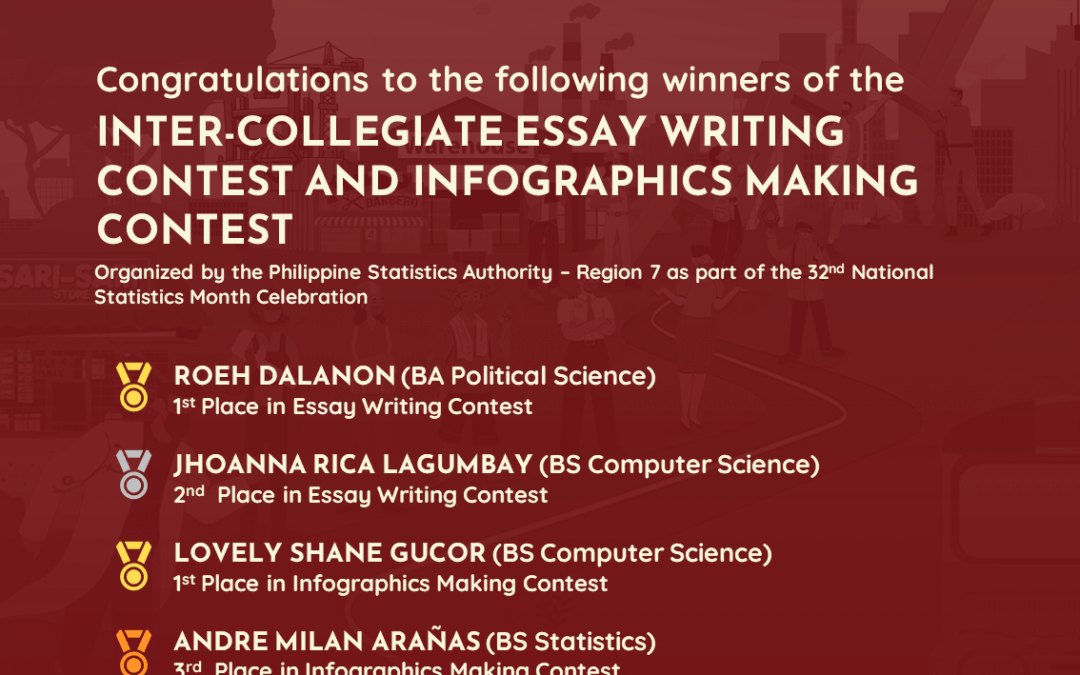 Congratulations to the following winners of the Inter-Collegiate Essay Writing Contest and...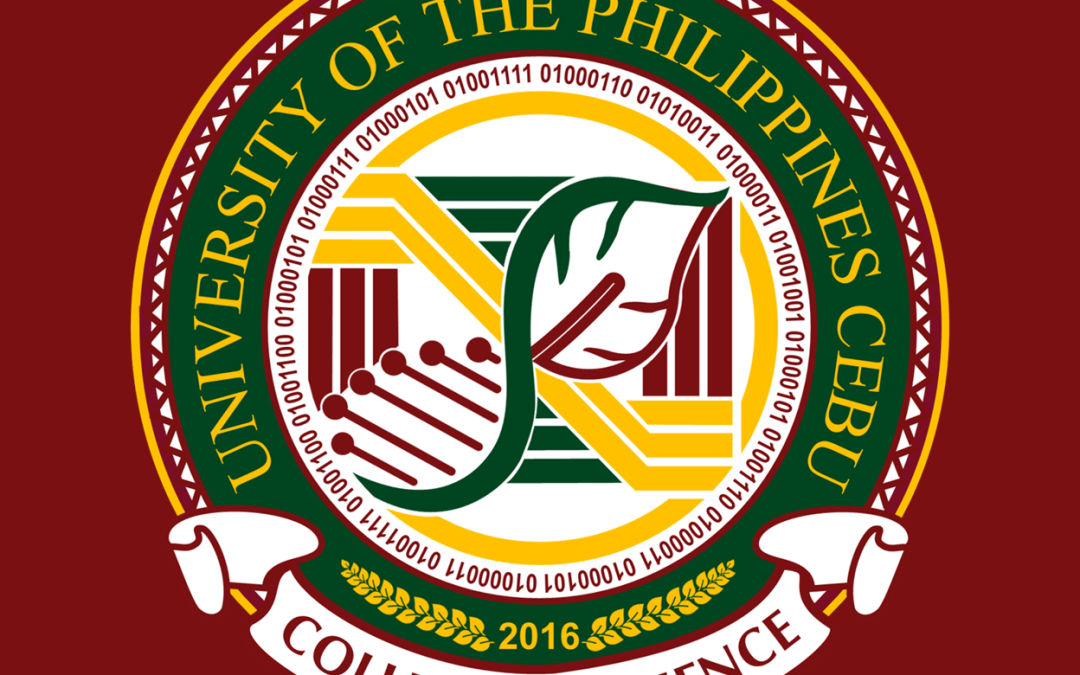 Logo Designed by Prof. Ian Jay Serra Inspired by the Mission and Vision of the College of Science,...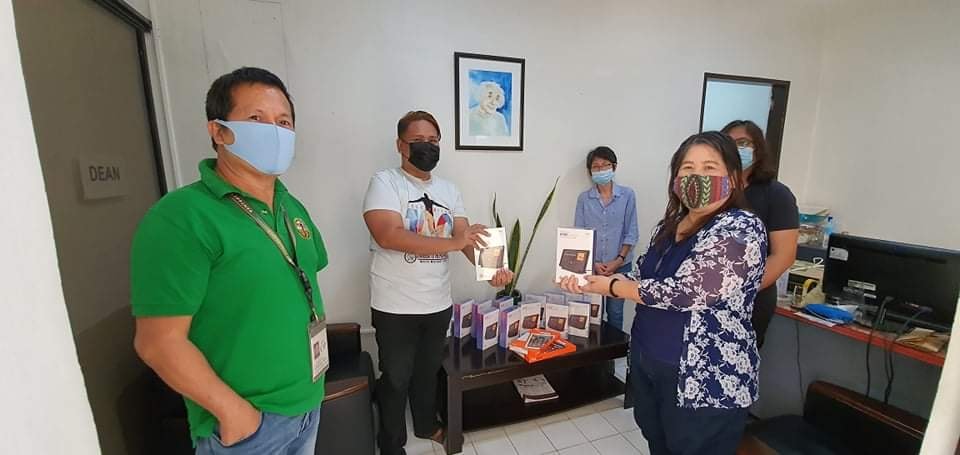 Alumni from the Mathematics Program and Department of Computer Science  donated gadgets and other...
Poster from Conference: EMBRIC Treasures from the Deep
read more
Threat or treat? While pathogenic bacteria pose significant threats, they also represent a huge reservoir of potential pharmaceuticals to treat...
read more
Continued mining of natural products from the strain Streptomyces sp. MA37 in our laboratory led to the discovery of a minor specialized metabolite...
read more
Studies have been done using networks to represent the spread of infectious diseases in populations. For diseases with exposed individuals...
read more