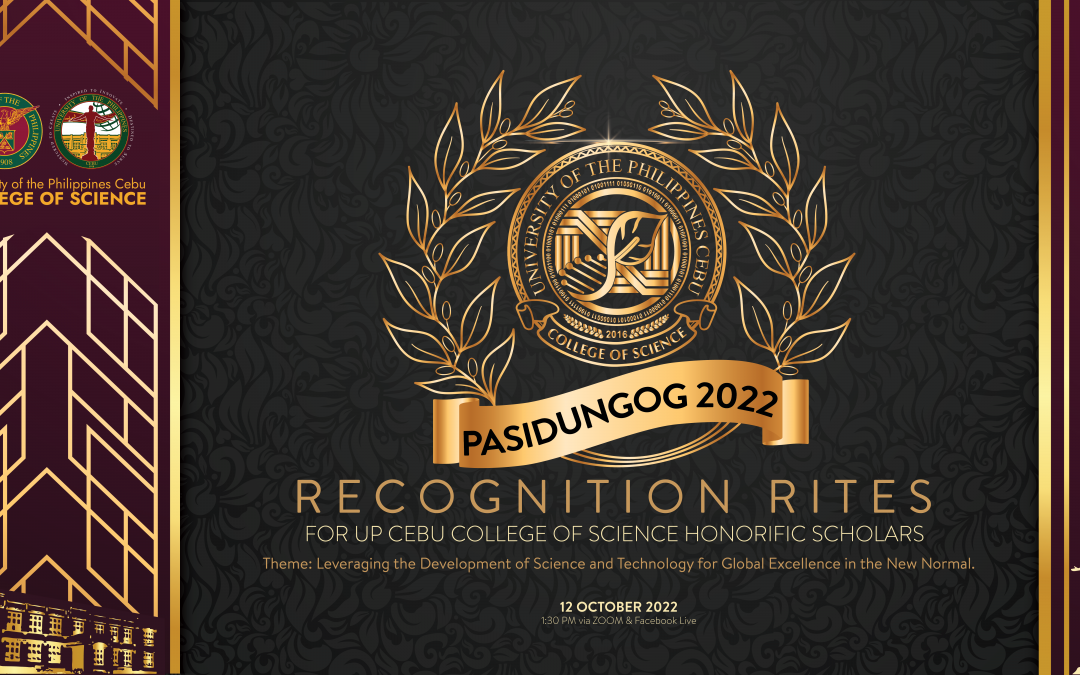 This coming October, the UP Cebu College of Science will hold a virtual Recognition Rites entitled...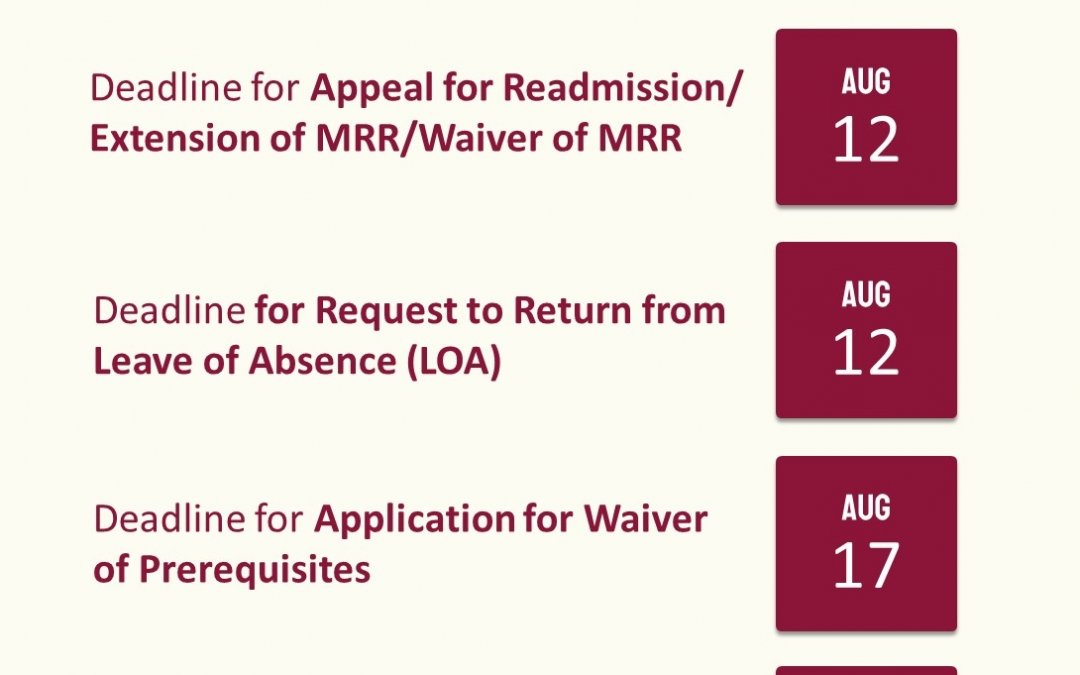 Please be informed of the following schedule of appeal for readmission, request to return from...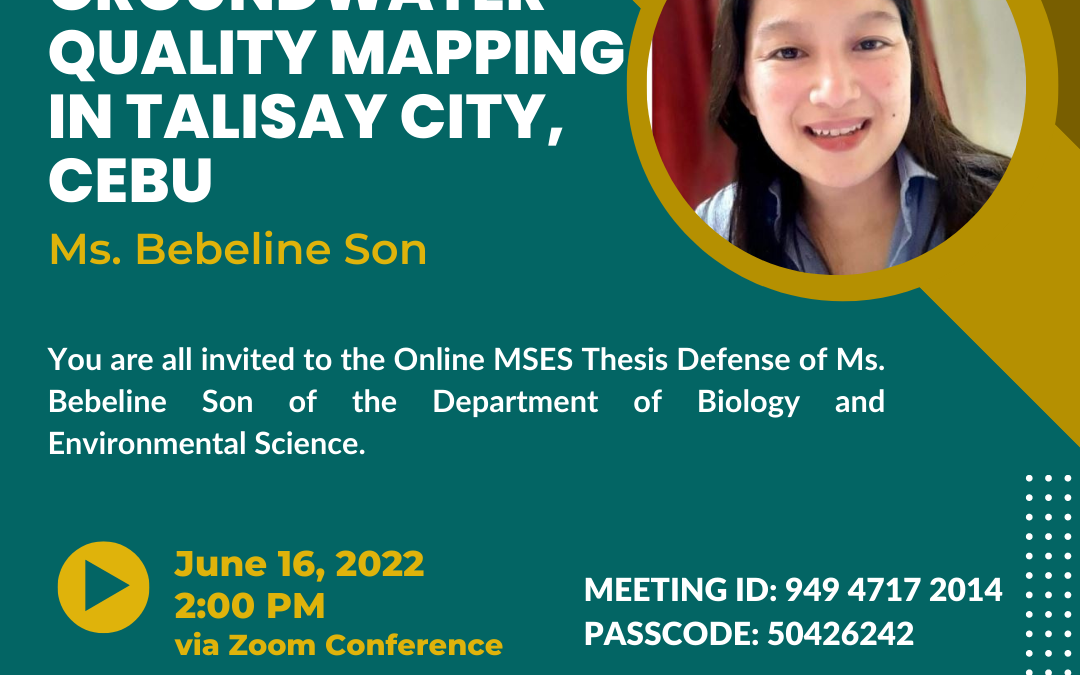 You are all invited to the Online Thesis Defense of Ms. Bebeline Son of the Department of Biology and Environmental Science for her MSES thesis entitled "Groundwater Quality Mapping in Talisay City, Cebu" on June 16, 2022 at 2:00 PM via Zoom.
Please see details below:
Meeting ID: 988 0328 2217
Passcode: 18918985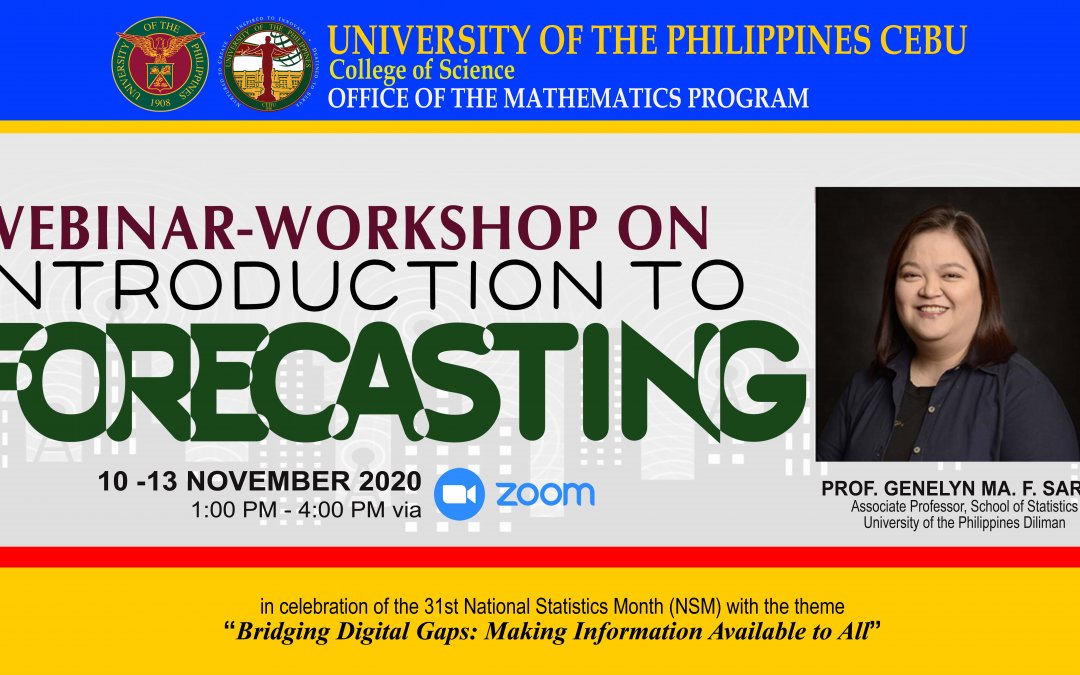 By Dr. Jimboy R. Albaracin The Central Visayas-Regional Statistics Committee (CV-RSC) and UP...
Continued mining of natural products from the strain Streptomyces sp. MA37 in our laboratory led to the discovery of a minor specialized metabolite...
read more
Studies have been done using networks to represent the spread of infectious diseases in populations. For diseases with exposed individuals...
read more
In this paper, we report on the chemistry of the rare South African Actinomycete Kribbella speibonae strain SK5, a prolific producer of hydroxamate...
read more
In 2018, the government of Escalante city, Philippines, sought to improve the sustainability of marine resource utilisation within Escalante waters...
read more