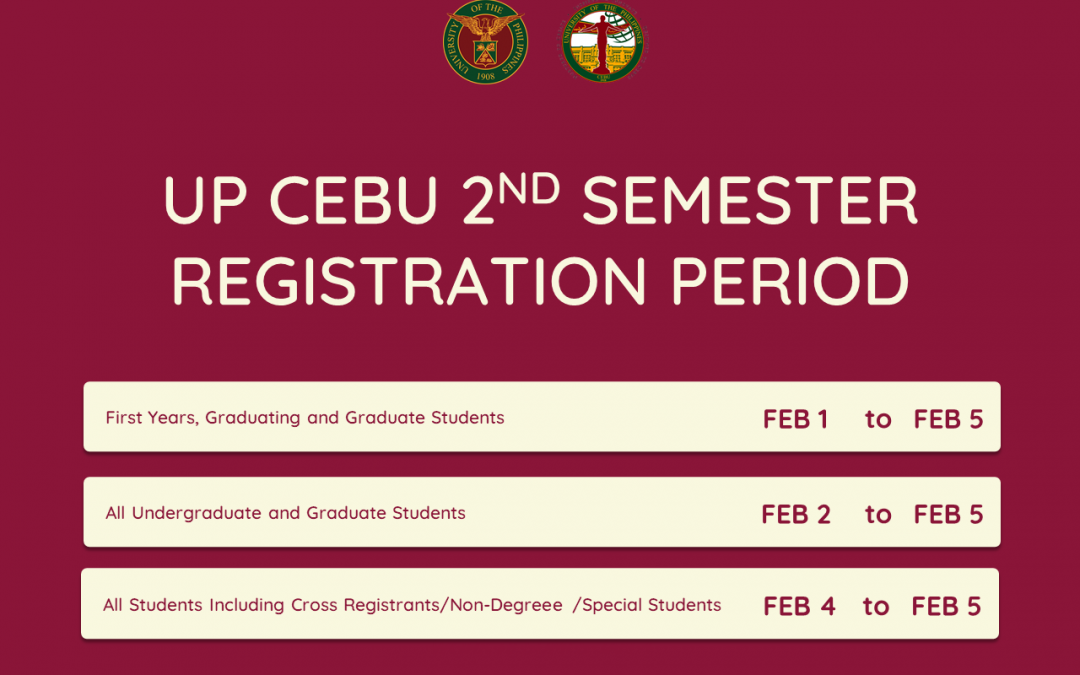 UP Cebu 2nd Semester Registration Period and Approved Academic Calendar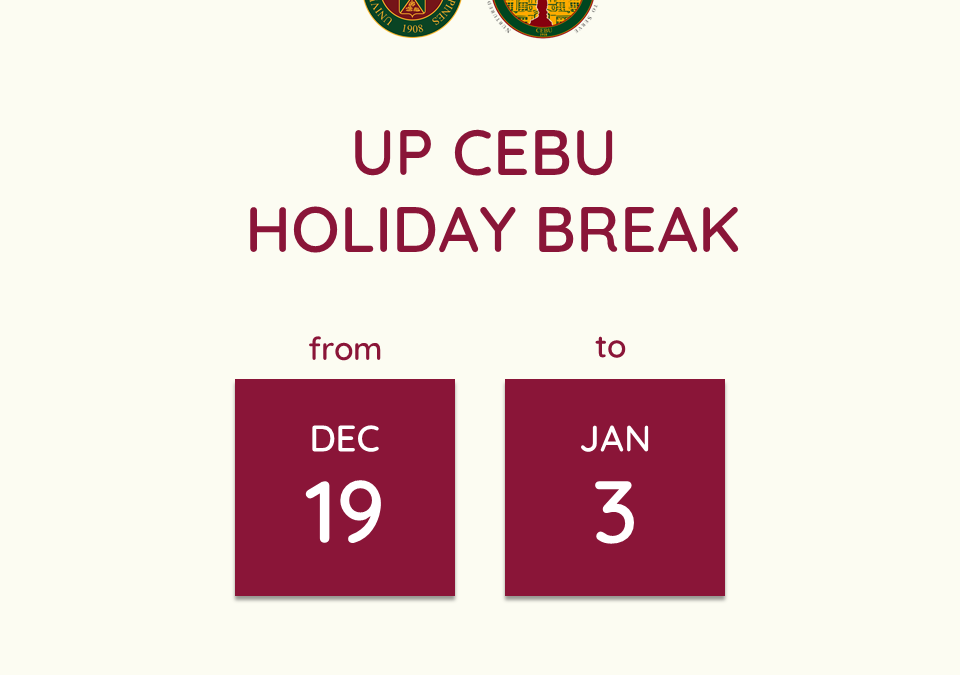 Happy Holidays! Holiday Break starts on December 19 and ends on January 3. Work resumes on January...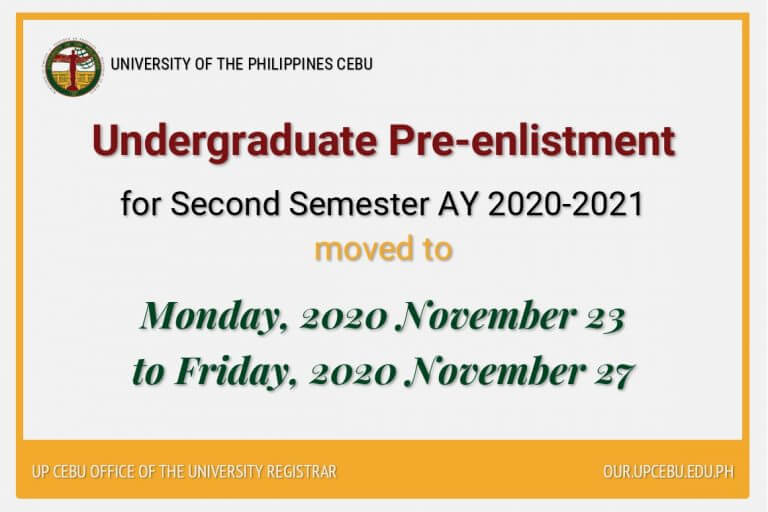 In spirit of solidarity with the those affected by the aftermath of Typhoon Ulysses, the UP...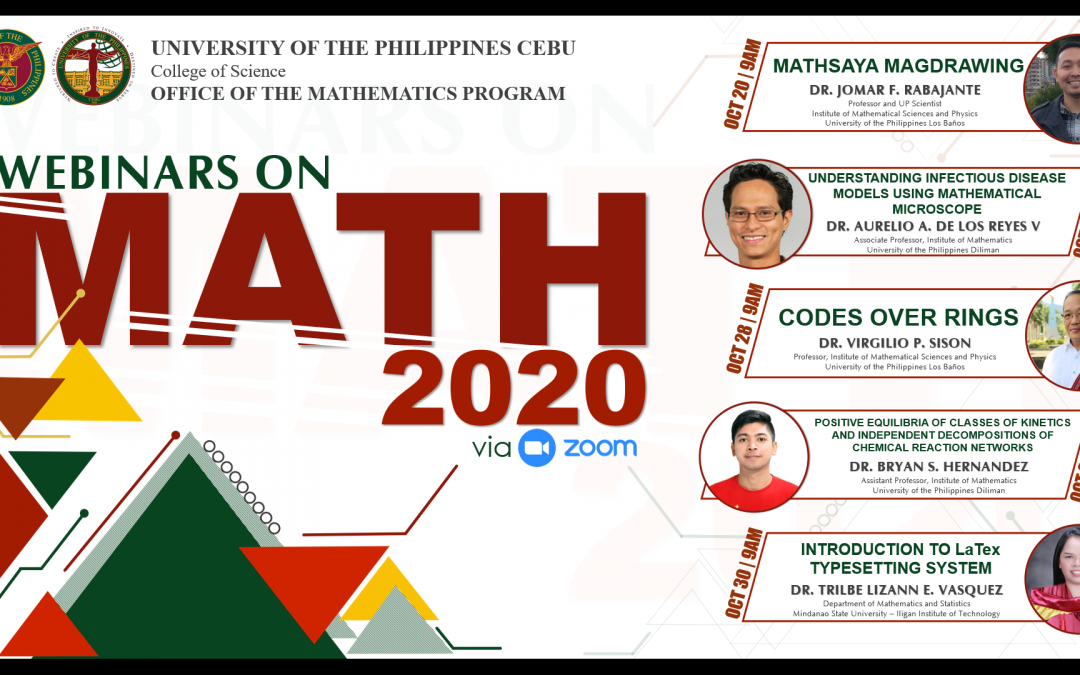 By Prof. Ramises Manzano The month of October 2020 had been a month of webinars for the...
Purpose  The purpose of this paper is to develop a web-based interactive learning object (ILO) of  introductory Computer Science (CS) concept on...
read more
The ever-increasing biological data deposited in databases worldwide requires corresponding  bioinformatics tools that can quickly reveal its hidden...
read more
The challenge of learning and teaching becomes evident when topics discussed are difficult to  appreciate and understand, e.g. at the molecular...
read more
Signal peptide and cleavage site predictions are very important fields in bioinformatics because  of its contributions in modern cell biological...
read more