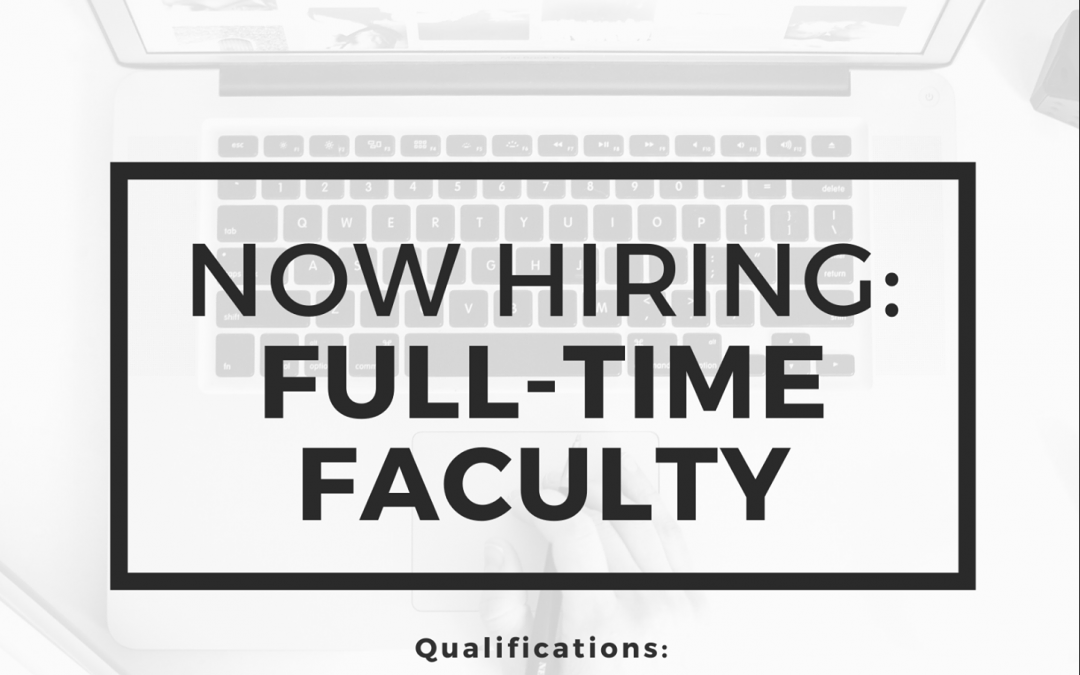 University of the Philippines Cebu is Now hiring: FULL-TIME FACULTY Qualifications:- Graduate of...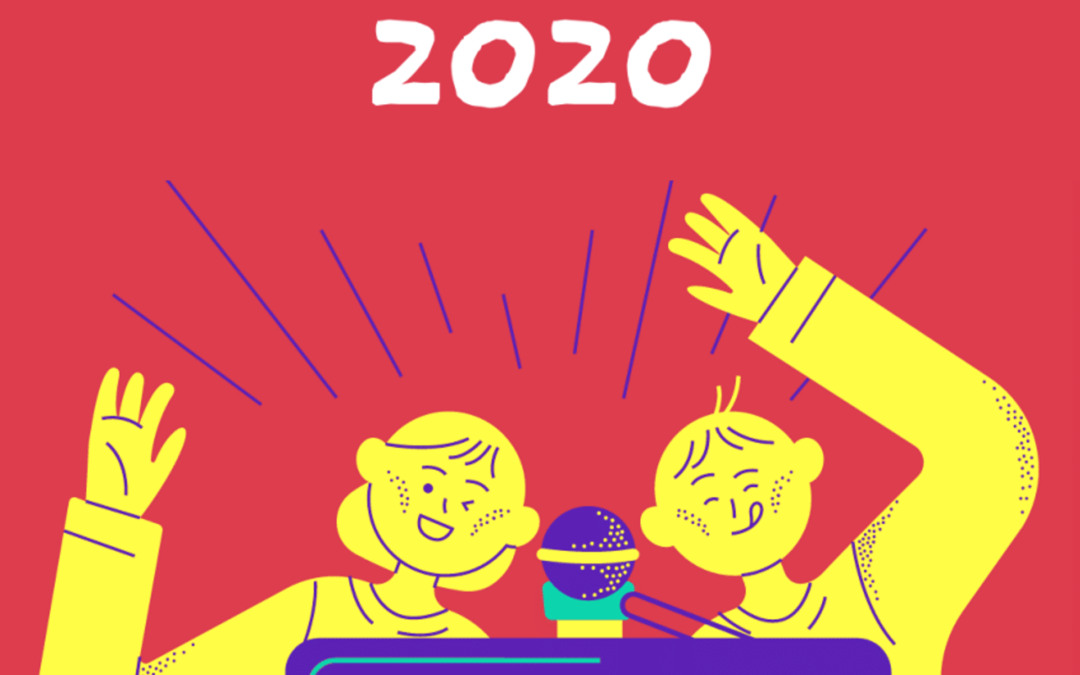 The unexpected turn of events brought by the COVID-19 pandemic, introduced challenges in the...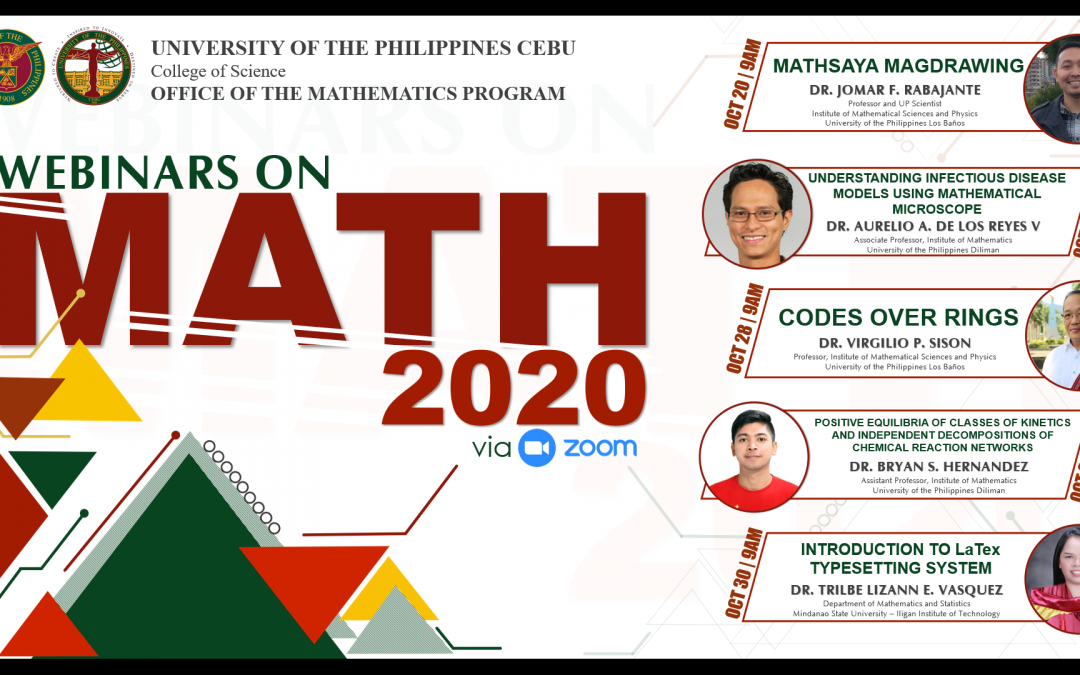 By Prof. Ramises Manzano The month of October 2020 had been a month of webinars for the...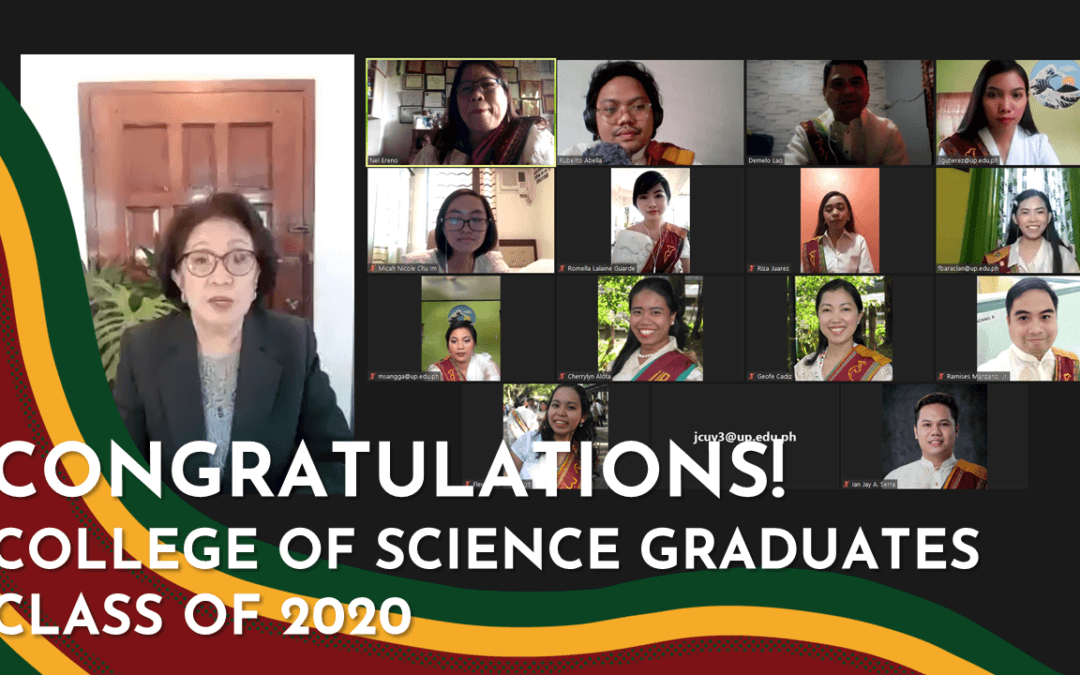 As the University of the Philippines Cebu celebrates the 4th anniversary of its CU elevation...
Continued mining of natural products from the strain Streptomyces sp. MA37 in our laboratory led to the discovery of a minor specialized metabolite...
read more
Studies have been done using networks to represent the spread of infectious diseases in populations. For diseases with exposed individuals...
read more
In this paper, we report on the chemistry of the rare South African Actinomycete Kribbella speibonae strain SK5, a prolific producer of hydroxamate...
read more
In 2018, the government of Escalante city, Philippines, sought to improve the sustainability of marine resource utilisation within Escalante waters...
read more