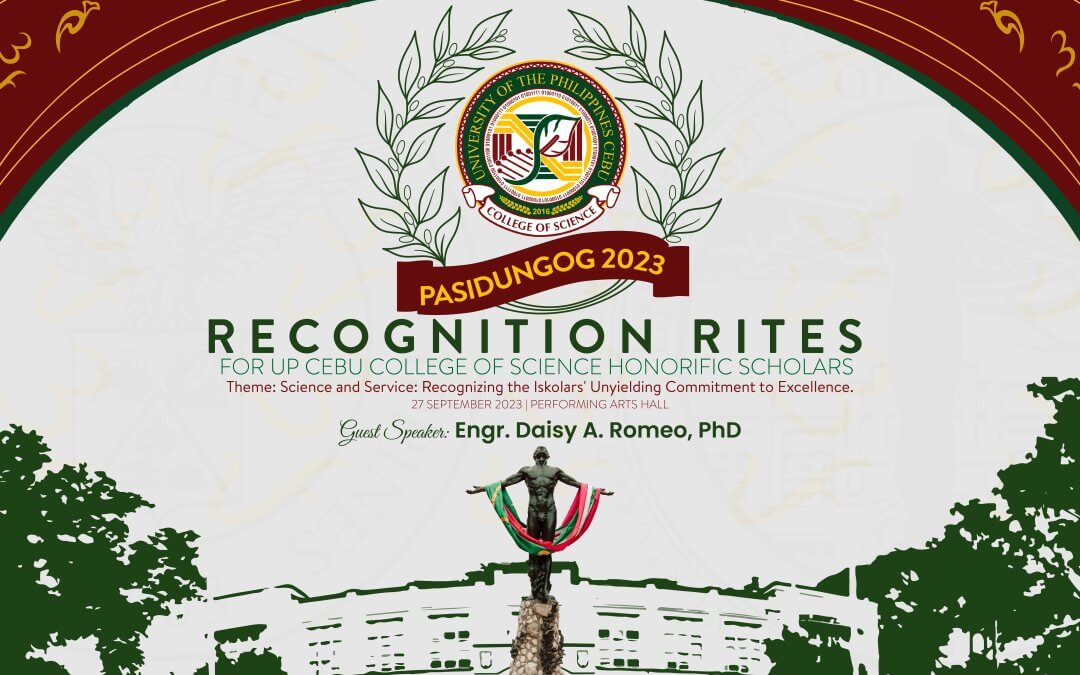 Join us on September 27, 2023, as we proudly present PASIDUNGOG 2023, a recognition rites for the...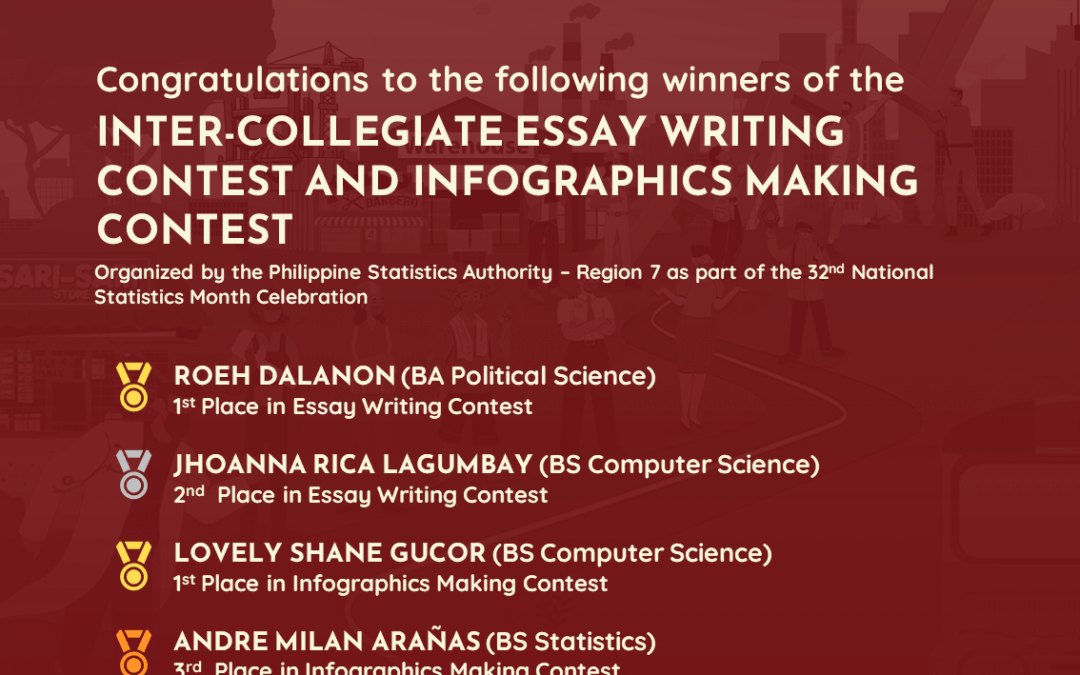 Congratulations to the following winners of the Inter-Collegiate Essay Writing Contest and...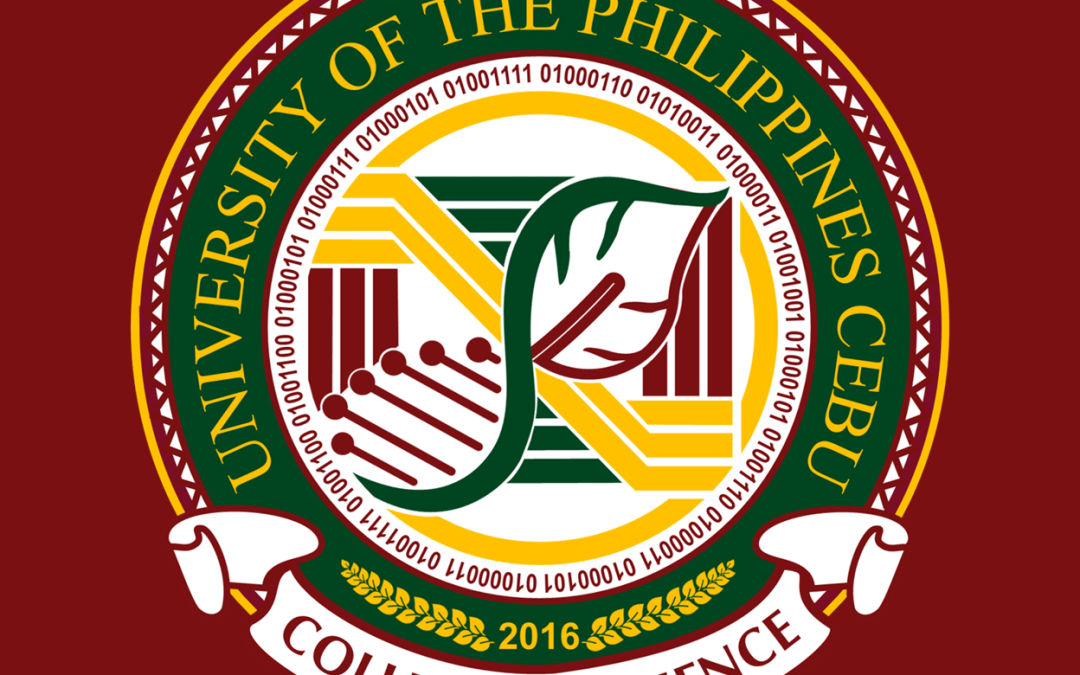 Logo Designed by Prof. Ian Jay Serra Inspired by the Mission and Vision of the College of Science,...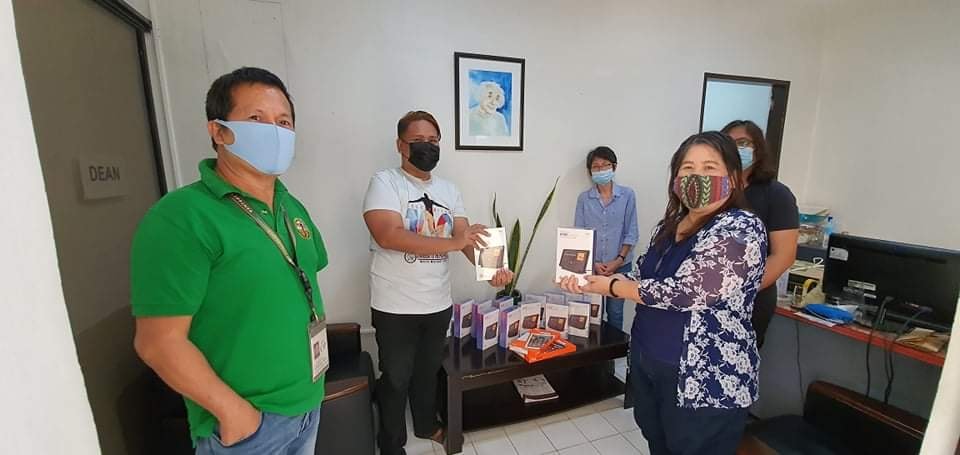 Alumni from the Mathematics Program and Department of Computer Science  donated gadgets and other...
ABSTRACT: This paper addresses, explores, and analyses one of the critical productivity and quality problems in the automobile service industry,...
read more
Purpose This paper aims to propose a novel hybrid-decision-making trial and evaluation laboratory-K means clustering algorithm as a decision-making...
read more
ABSTRACT: Traffic congestion is a major problem faced by many cities across the globe. The drawbacks of such problem are much more severe in...
read more
ABSTRACT: With the high incidence of the dengue epidemic in developing countries, it is crucial to understand its dynamics from a holistic...
read more