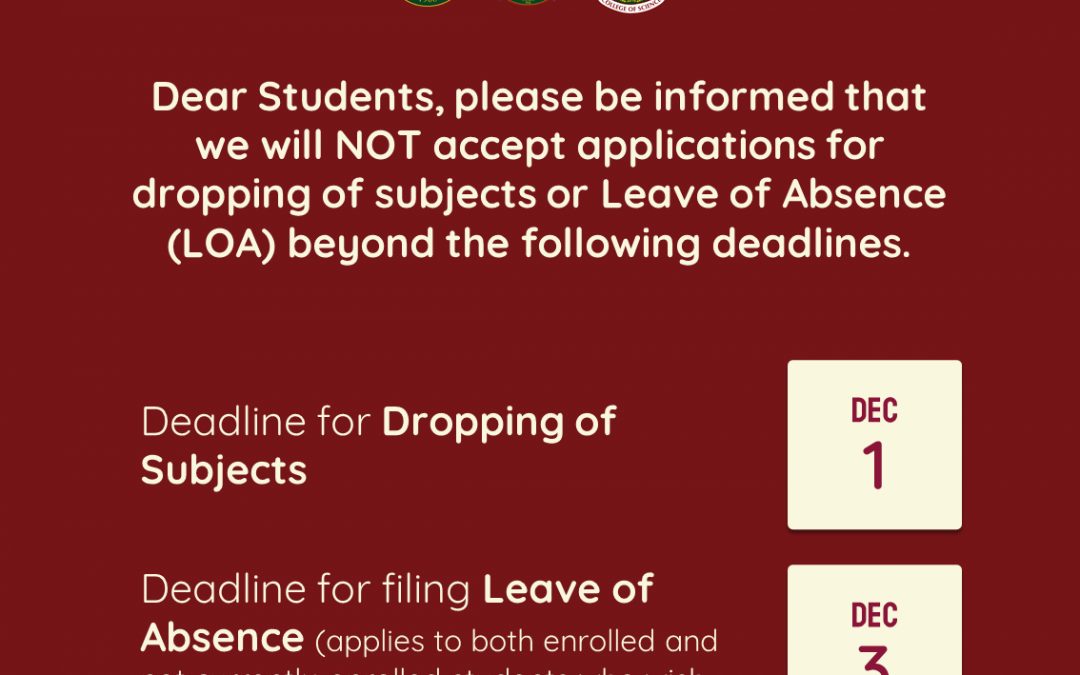 Dear Students,Please be informed that we will NOT accept applications for dropping of subjects or...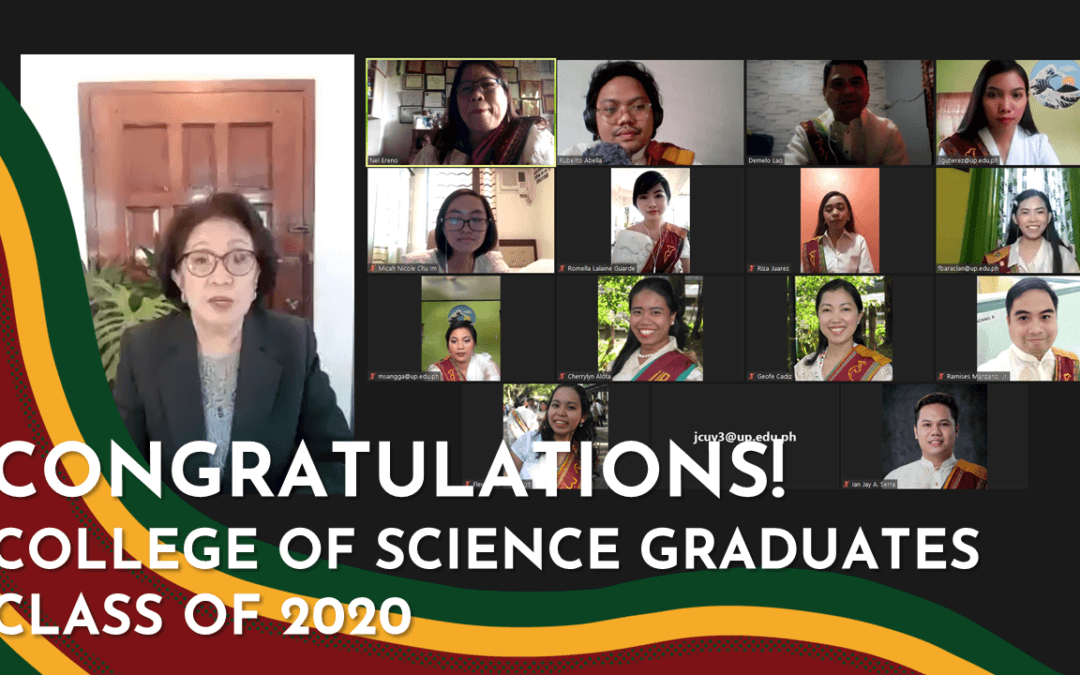 As the University of the Philippines Cebu celebrates the 4th anniversary of its CU elevation...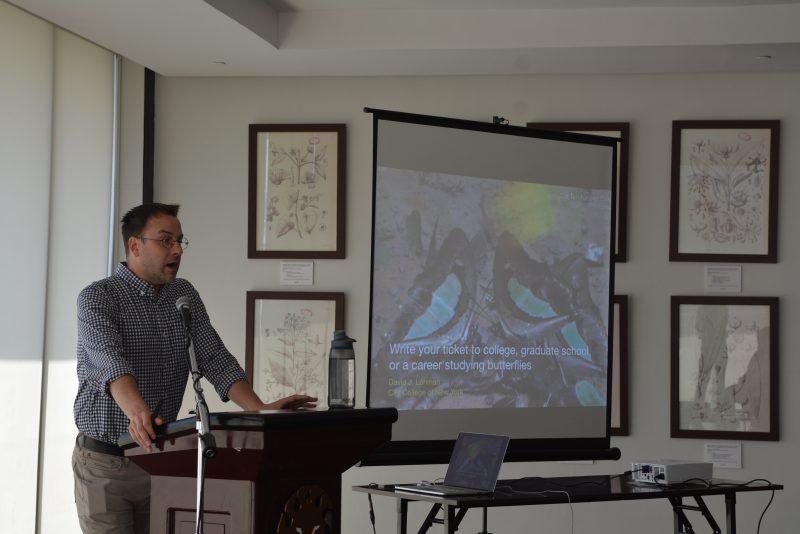 On March 3, 2019, 10 faculty members and one teaching assistant of the Department of Biology and...
In this paper, we report on the chemistry of the rare South African Actinomycete Kribbella speibonae strain SK5, a prolific producer of hydroxamate...
read more
In 2018, the government of Escalante city, Philippines, sought to improve the sustainability of marine resource utilisation within Escalante waters...
read more
More than 500 siderophores are known to date, but only three were identified to be aryl-containing hydroxamate siderophores, legonoxamines A and B...
read more
Four compounds (1–4) were isolated from the extracts of Streptomyces sp. CT37 using bioassay in conjunction with mass spectrometric molecular...
read more