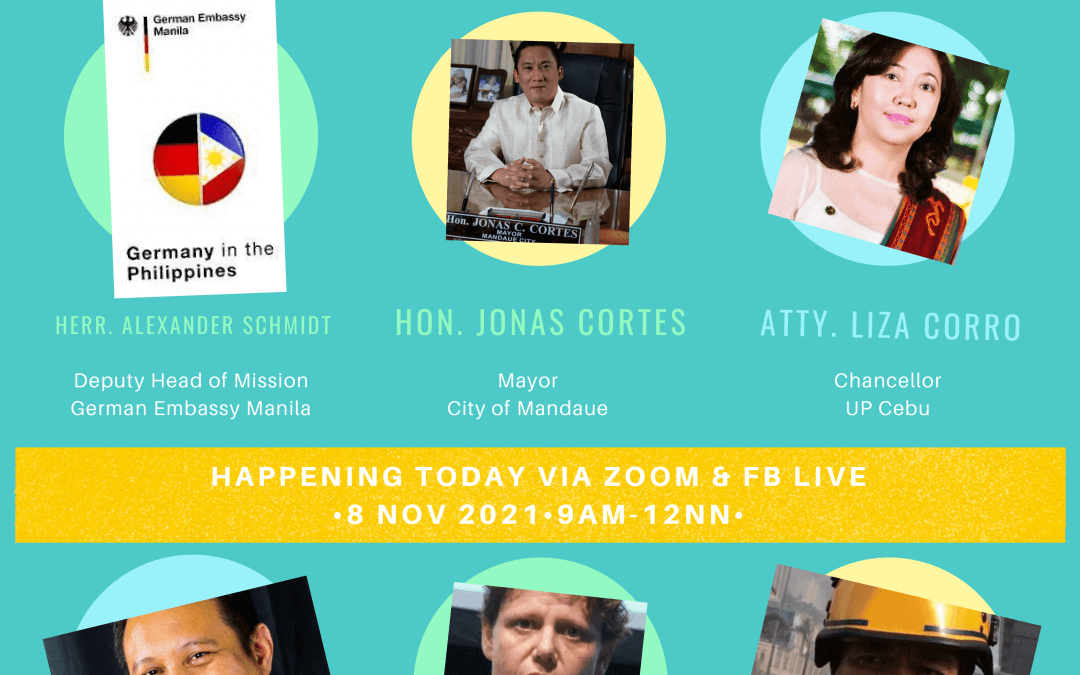 Happening today via Zoom and FB Live, Research Evolution Symposium. With the theme: "Building...
No Results Found
The page you requested could not be found. Try refining your search, or use the navigation above to locate the post.
More than 500 siderophores are known to date, but only three were identified to be aryl-containing hydroxamate siderophores, legonoxamines A and B...
read more
Four compounds (1–4) were isolated from the extracts of Streptomyces sp. CT37 using bioassay in conjunction with mass spectrometric molecular...
read more
The introduction of fluorine atoms into organic molecules has received considerable attention as these organofluorines have often found widespread...
read more
Streptomyces remains one of the prolific sources of structural diversity, and a reservoir to mine for novel natural products. Continued screening...
read more