The UP Cebu Mathematics and Statistics Programs will be having a Webinar Series this coming June 21-22, 2022 at 9:30-11:00 AM via ZOOM.
The following are the topics to be tackled:
Cointegration Models
Resource Speaker: Dr. Lisa Grace S. Bersales
Register here: bit.ly/StatWeb1Register
Bootstrap Methods with Application
Resource Speaker: Dr. Michael Daniel C. Lucagbo
Register here: bit.ly/StatWeb2Register
read more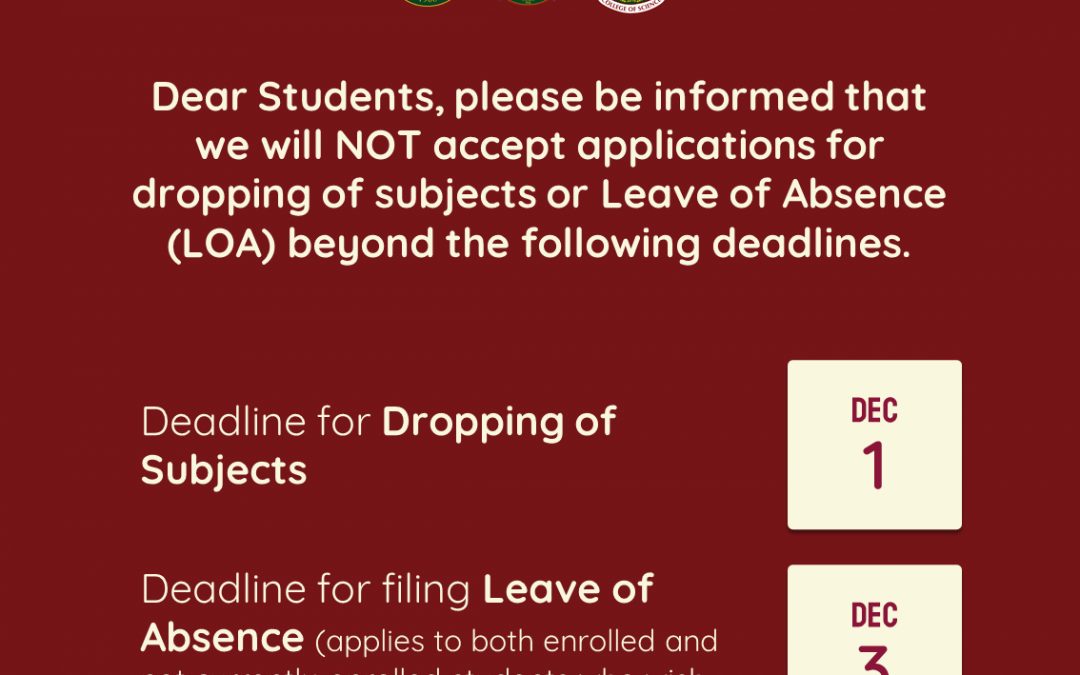 Dear Students,Please be informed that we will NOT accept applications for dropping of subjects or...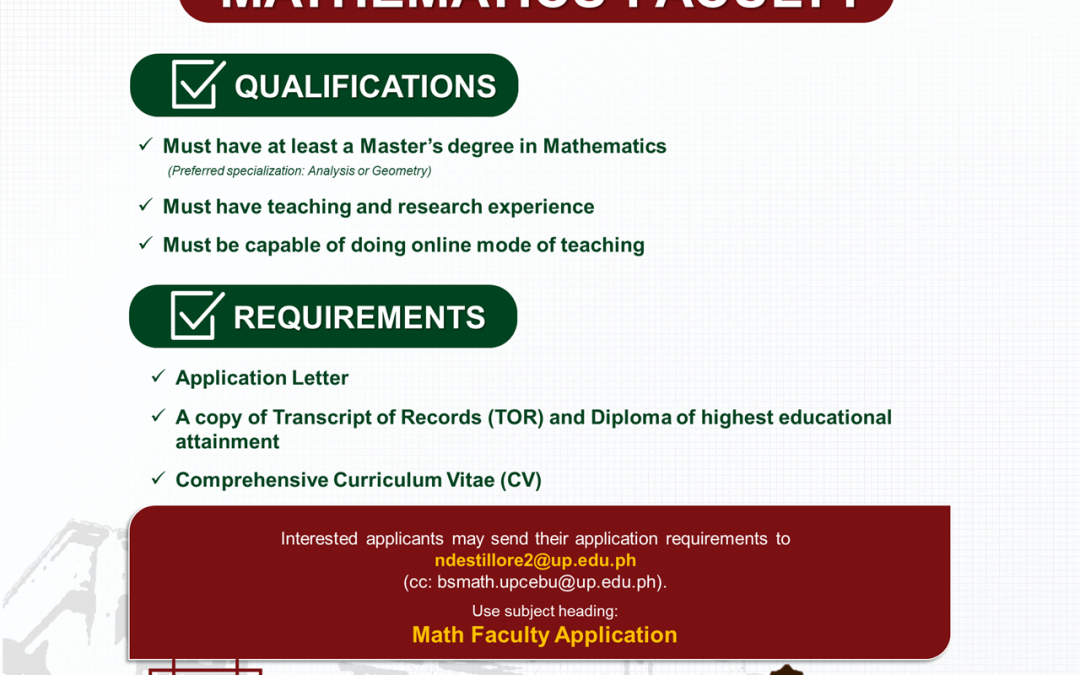 Qualifications Must have at least a Master's degree in Mathematics (Preferred specialization:...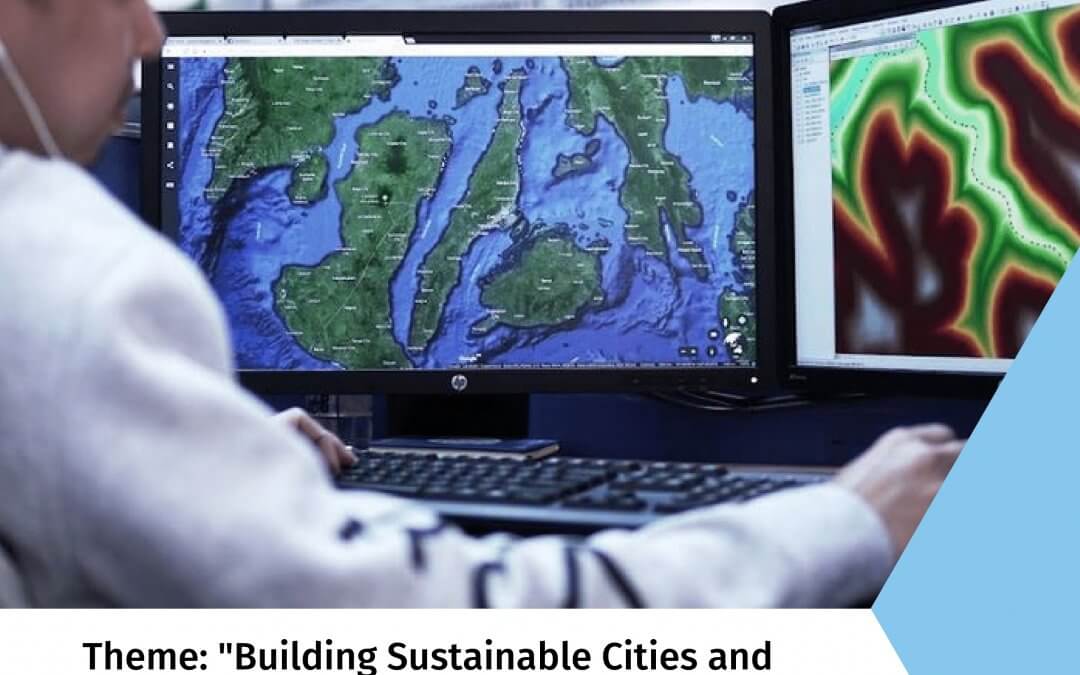 DOST-NICER and UP Cebu CENVI invites you to REVOLUTION: A Symposium on Research Evolution Towards...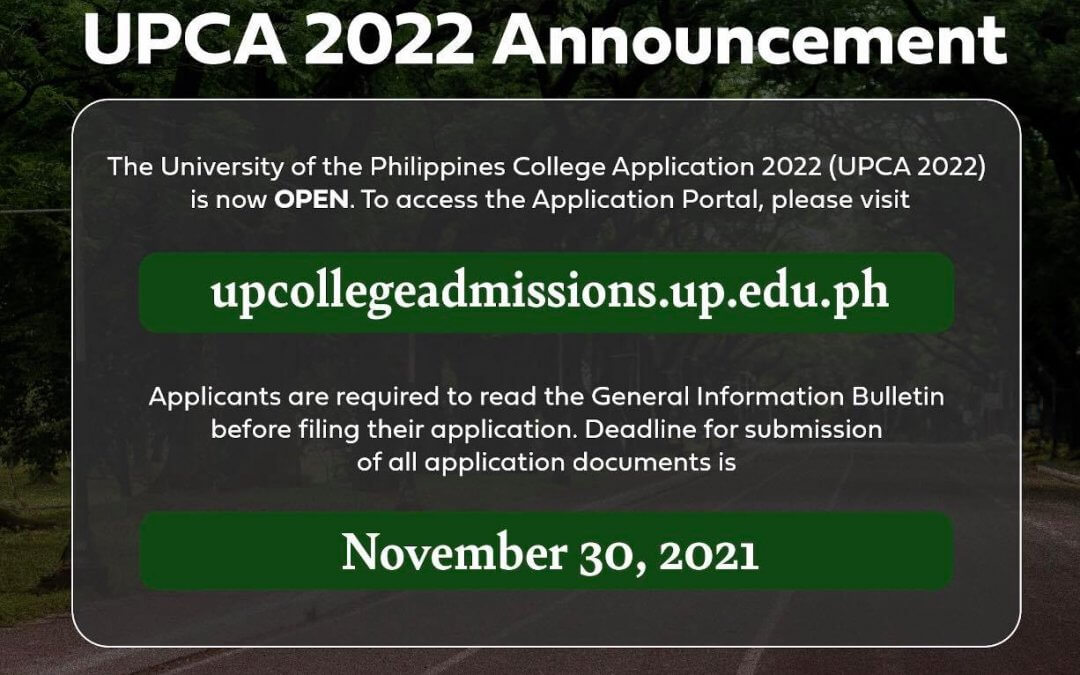 How to Apply AY 2022 – 2023 UP College Admissions General Information Bulletin AY 2022 – 2023...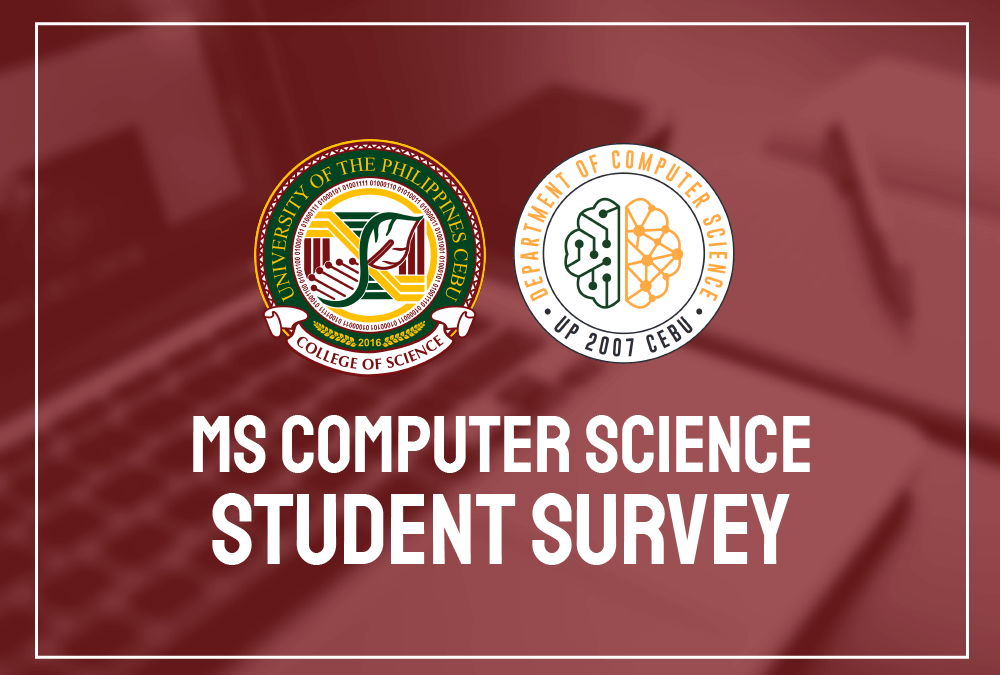 The Department of Computer Science is revising the MS Computer Science program. This survey is...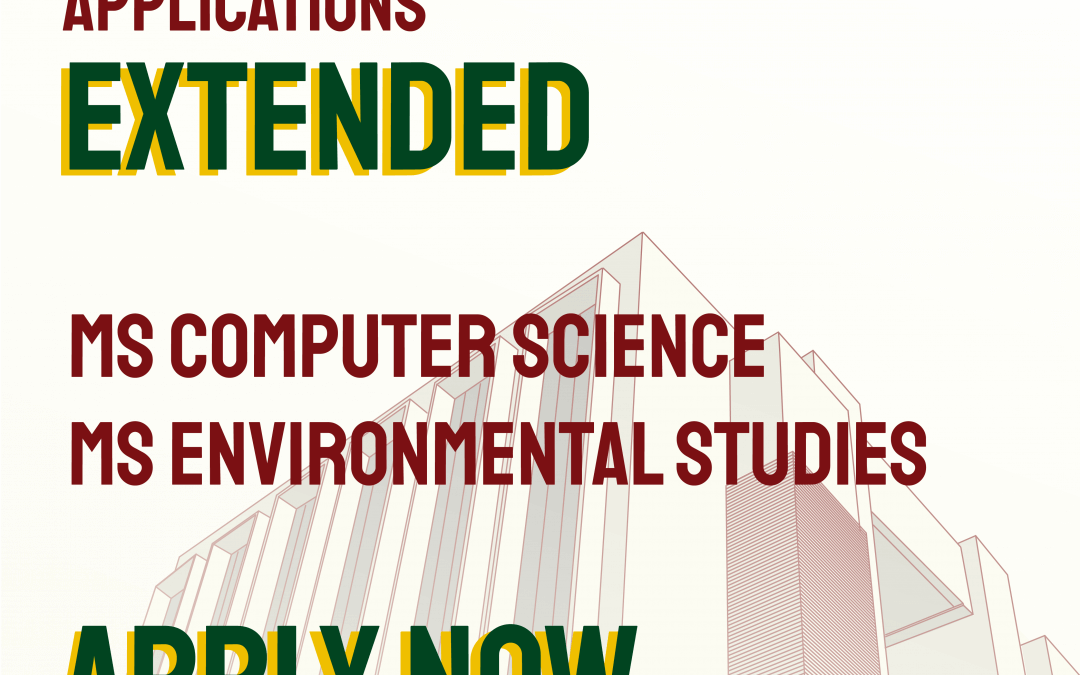 UP Cebu College of Science Graduate Program Applications for the 1st semester 2021-2022 now...