The UP Cebu Mathematics and Statistics Programs will be having a Webinar Series this coming June 21-22, 2022 at 9:30-11:00 AM via ZOOM.
The following are the topics to be tackled:
Cointegration Models
Resource Speaker: Dr. Lisa Grace S. Bersales
Register here: bit.ly/StatWeb1Register
Bootstrap Methods with Application
Resource Speaker: Dr. Michael Daniel C. Lucagbo
Register here: bit.ly/StatWeb2Register
read more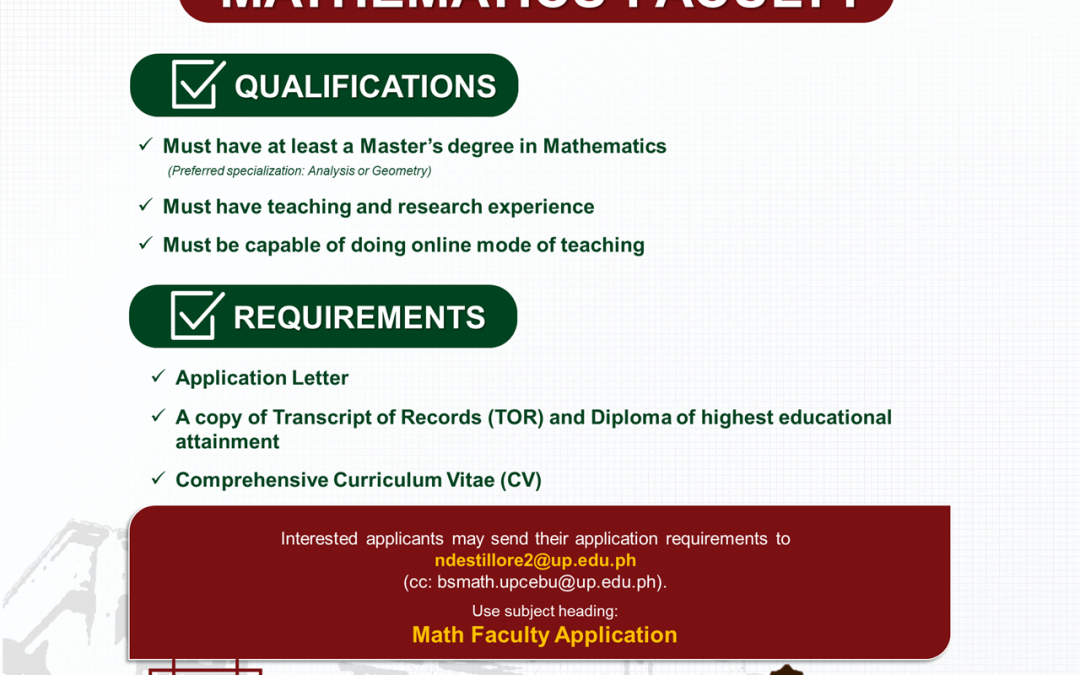 Qualifications Must have at least a Master's degree in Mathematics (Preferred specialization:...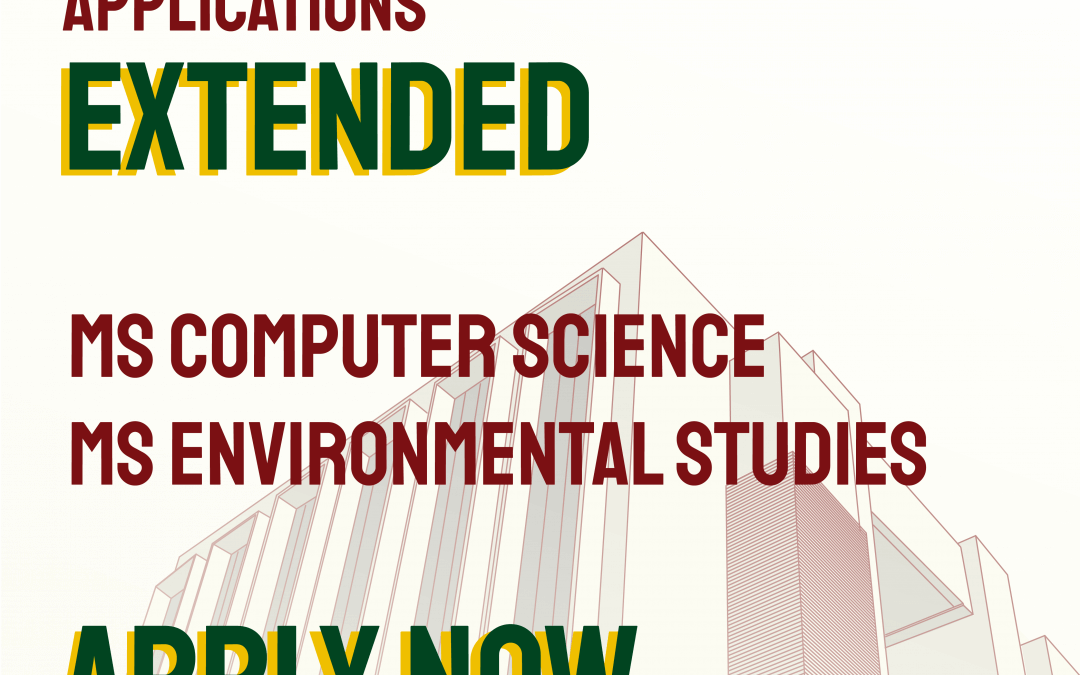 UP Cebu College of Science Graduate Program Applications for the 1st semester 2021-2022 now...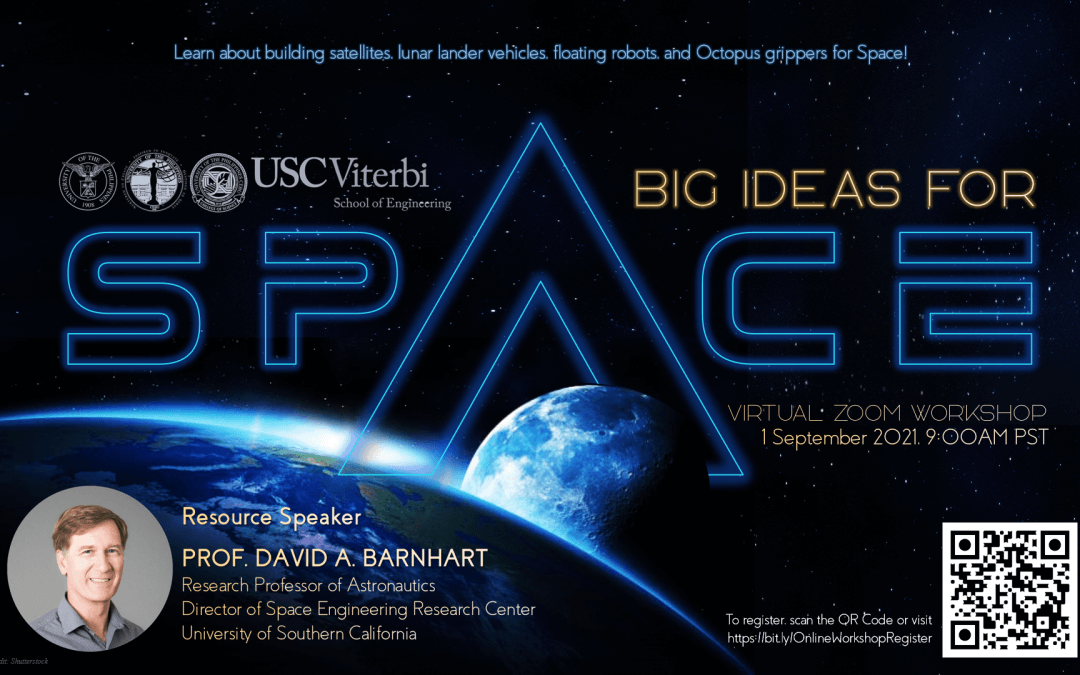 You are invited to a free and open-to-the-public webinar on space technology and research entitled...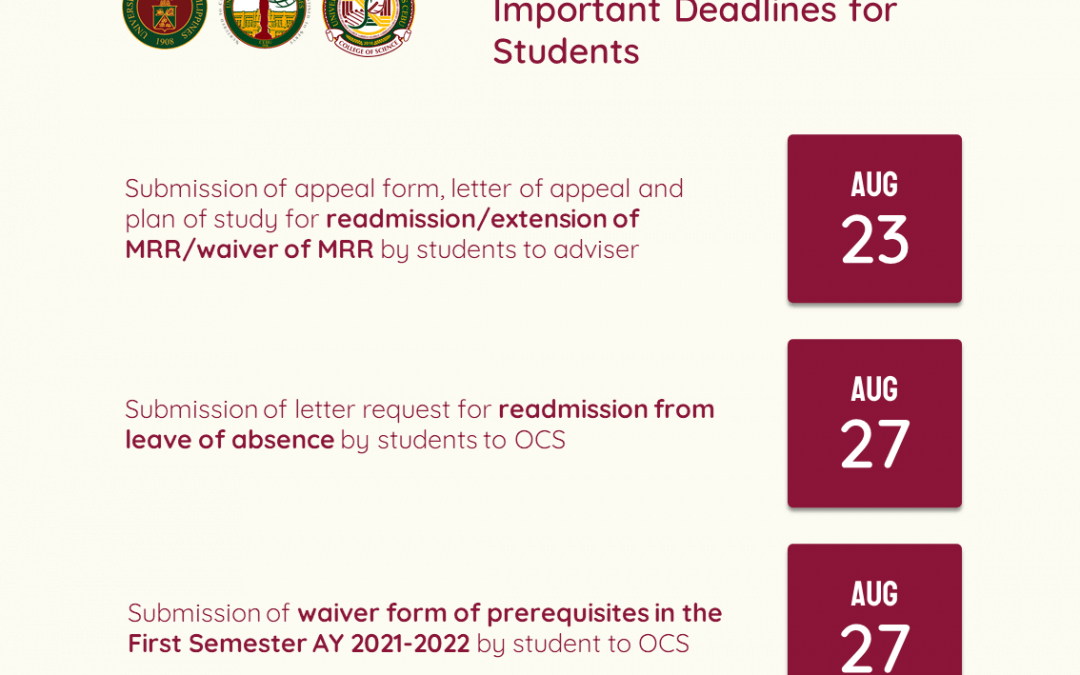 IMPORTANT: Late submission of appeal/request will require the student to write a letter addressed...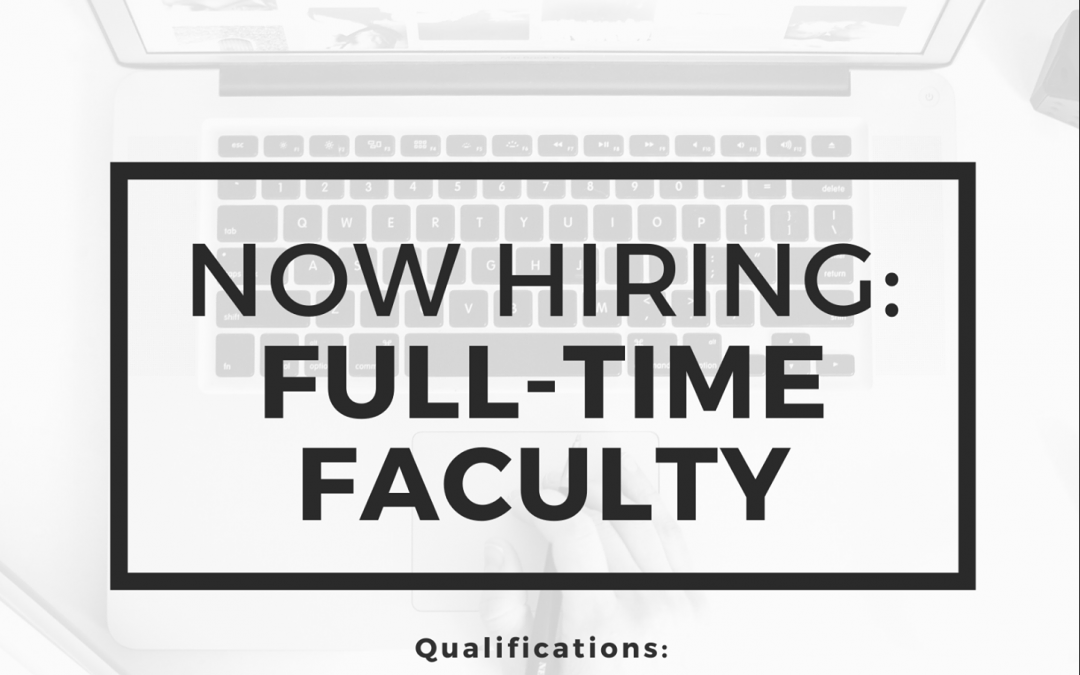 University of the Philippines Cebu is Now hiring: FULL-TIME FACULTY Qualifications:- Graduate of...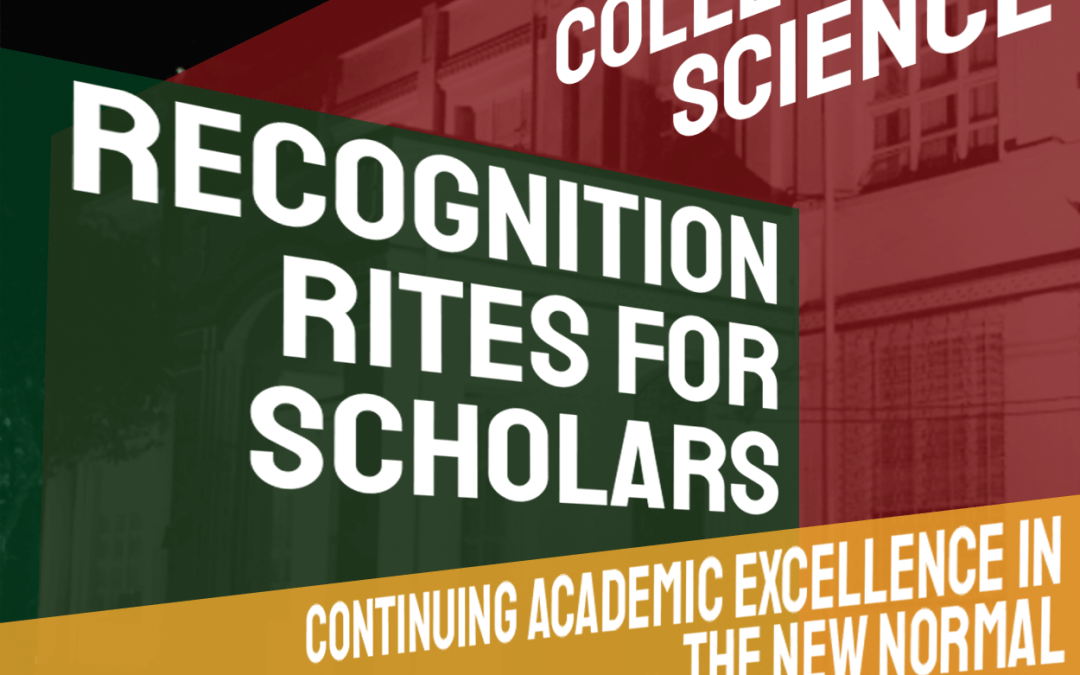 Continuing Academic Excellence in the New Normal Guest Speaker: Emmanuel Datan, Ph.D....